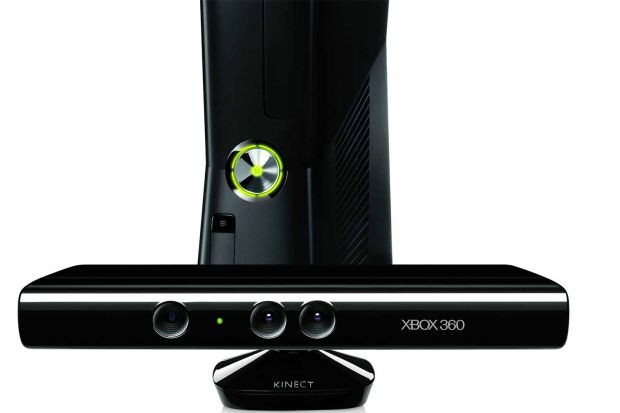 The Xbox One from Microsoft is almost a year old and the company has now announced that it will be launching a 500 GB variant of their Xbox 360 console next month.
The console will retail at $250 and gamers will be treated to two free games when they buy it. The titles include Call of Duty: Black Ops II and Call of Duty: Ghosts.
Will this encourage gamers to pick up the company's current-gen console? That part isn't certain. However, they will doubtlessly be tempted by the free games on offer, both of which boast of an amazing multi-player experience.
A report from GamingBolt adds that Microsoft will also make a 500GB hard drive for the Xbox 360 available separately.
Considering that it happens to be a tried and tested console with a massive library of amazing titles to choose from, it is expected that this variant of the console will find many takers. It should appeal to casual gamers who aren't keen on next-gen hardware and titles.
And given that games on the Xbox 360 still look absolutely gorgeous, this console happens to be a great deal for those of you who have missed out on almost a decade with Microsoft's current-gen console.
As of the first quarter this year, Microsoft has managed to sell an excess of 80 million units of the Xbox 360, a console that was made available during November 2005. It happens to be the sixth-highest-selling video game console in history.
Will you be purchasing an Xbox 360 500GB SKU soon? Let us know in the comments section below.