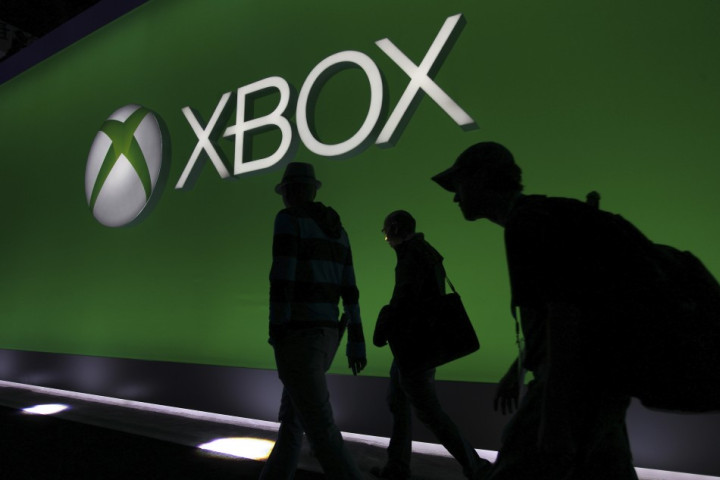 Earlier this month, Microsoft offered four titles for free to subscribers of its Xbox Live Gold programme. The list for July included Gotham City Imposters, BattleBlock Theatre, Guacamelee! Super Turbo Championship Edition and Max: The Curse of The Brotherhood (which was available throughout June as well). Moving to the free games for Xbox Live Gold members in August, here's a compilation based on some of the most popular predictions by gamers on social media.
High Potential Title for Xbox One
Assassin's Creed IV: Black Flag
An extremely sensible prediction since there is still a lot of interest in the game despite the fact that retailers are clearing out their inventory. And considering that a new AC game is coming to the Xbox One in the near future, now is a great time to give AC4: BF away for free.
High Potential Titles For Xbox 360
Injustice: Gods Among Us
A worthy candidate for an Xbox Live Gold free game, I: GAU offers amazing characters, great fight mechanics and is still one of the most interesting games available on the platform. Plus, there are still many gamers who haven't tried the game out yet, so it happens to be a high potential release candidate.
Other Possibilities
Sniper Elite V2
Saints Row IV
Forza Horizon
If you've got predictions for games that will be offered free to Xbox Live Gold members, let us know about it in the comments section below.
In other Xbox related news, Microsoft recently detailed the August update for the Xbox One, promising a variety of powerful new features for the next-gen gaming console.