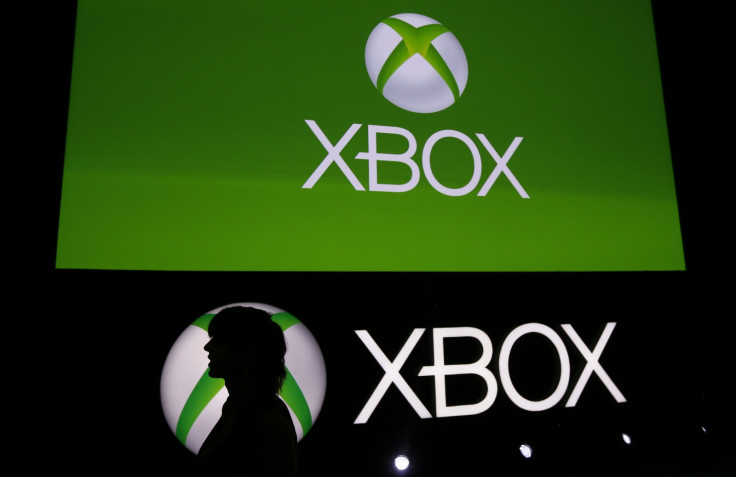 A hacking collective known as the New World Hackers has claimed credit for the ongoing stability issues and downtime with Microsoft's Xbox Live gaming service, saying the outages are the result of a denial-of-service (DoS) campaign.
The latest issues mark the second time the service has stuttered in the space of a month, with hacking groups taking responsibility on both occasions. Trouble first started on 15 February as well-known trolling collective Lizard Squad successfully knocked the Xbox Live network offline for users across the globe in a similar attack.
Now, key sections of the Microsoft website continue to show "limited service" – hours after the attack took place. At the time of writing, the section that allows gamers to purchase new content online appears to be having problems.
In a statement on the website, Microsoft notes: "Xbox members, are you having trouble purchasing new content? We're aware of the issue and our team is working to find a fix, ASAP. Thanks for being patient in the meantime! We'll provide an update as soon as we have more information."
Meanwhile, a slew of gamers have voiced their anger online, complaining they have been unable to play games or access online services such as video-streaming content on popular applications like Netflix for 48 hours.
The New Work Hackers group says it is carrying out the attacks as a demonstration of its power and to protest about major corporations not taking adequate security measures, according to a report on Newsweek. "[The Xbox attacks] also prove we do have as much power as we say we do, going out to the doubters," the New World Hackers member said. "[We could] honestly knock Xbox off the face of the Earth."
Meanwhile, on Twitter, the hackers responsible had a less articulate way of phrasing it: "It is about time Xbox dies," they wrote. "Enjoy the outage."