The next generation Xbox One console has sold over one million units in less than 24 hours, with Microsoft working hard to replenish supplies.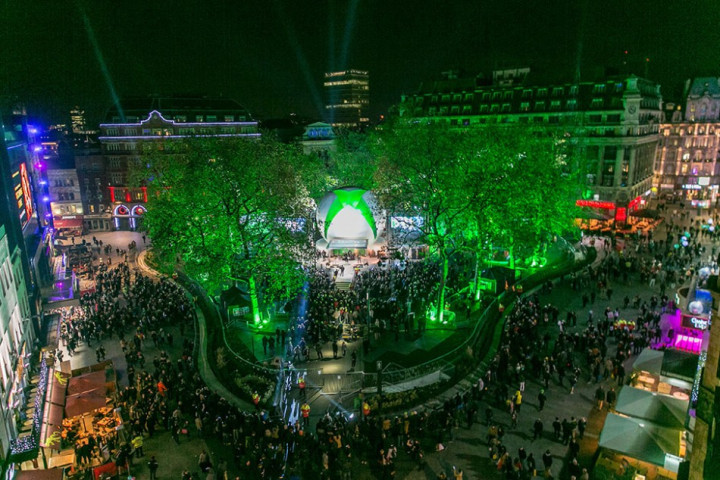 The Xbox One went on sale on Friday in 13 countries in what Microsoft is calling the "biggest launch in Xbox history" surpassing sales of the Xbox 360 which was launched back in 2005.
Unlike the Xbox 360, which went into production only 69 days before release and failed to ship enough stock for the launch, this time round Microsoft was better prepared to meet demand.
However, the Xbox One is now sold out in most retailers and Microsoft says it is working hard to replenish stock as fast as possible.
Sony's PlayStation 4 will only go on sale here in the UK this Friday, 29 November, but it is already available in the US, having gone on sale a week before the Xbox One on 15 November, also clocking up sales of one million units in less than 24 hours.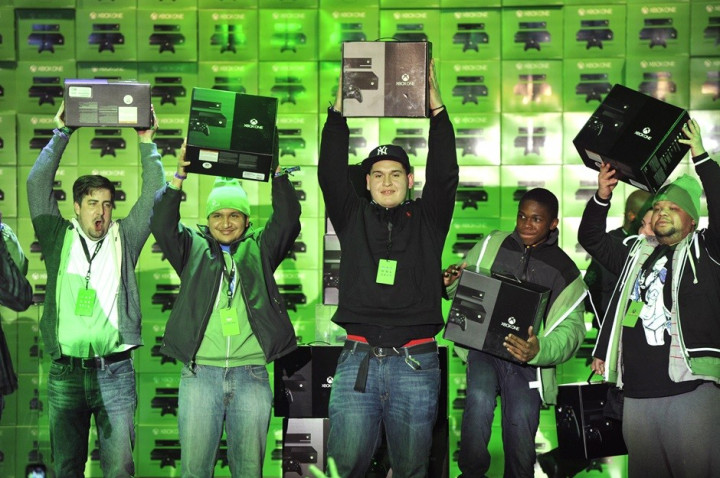 Xbox's Corporate Vice President of Marketing and Strategy Yusuf Mehdi said the company was "humbled" by the interest of Xbox fans around the world adding:
"Seeing thousands of excited fans lined up to get their Xbox One and their love for gaming was truly a special moment for everyone on the Xbox team." Mehdi said Microsoft was "working hard" to manufacture enough Xbox One consoles to meet demand for the Christmas season.
Midnight launches
Fans queued up around the world for special midnight launches of the Xbox One.
In New Zealand, Auckland's Sky Tower turned green as the world's first Xbox One purchase was made, while in London's Leicester Square fan activities were put on throughout the day and night as a large pulsing Xbox One "hub" was set up in the centre of the square.
Meanwhile in New York, characters from some iconic Xbox video games including zombies from Dead Rising 3 and Roman soldiers from Ryse: Son of Rome descended on Times Square, while top gamers were brought in to meet fans amid live music from deadmau5 in Los Angeles.
Faults
However it's not all good news for Mirosoft as some Xbox One fans have already found faults with their new consoles, in particular a disc drive failure error which causes a grinding noise when a game disc is inserted.
Another issue affecting users is the E100 error message, which appears when trying to connect to Xbox Live to download the "day one update".
To deal with the problems, Microsoft is sending out replacement consoles straightaway before even receiving the defective console back from customers, which is a turnaround from the technology giant's initial response to the Xbox 360's infamous red ring of death.
Xbox One customers having trouble with their consoles can call customer service or tweet @XboxSupport for help.
PlayStation 4 fans have also discovered teething problems with a "blue light of death" error that renders the console unusable until the problem has been solved.
According to Sony, the error affects only 1% of users and is caused by one of four problems, including TV compatibility, issues with the power supply to the console, issues with the hard drive in the PS4 or other hardware in the console.