Xbox One software update brings back Gamerscore Leaderboard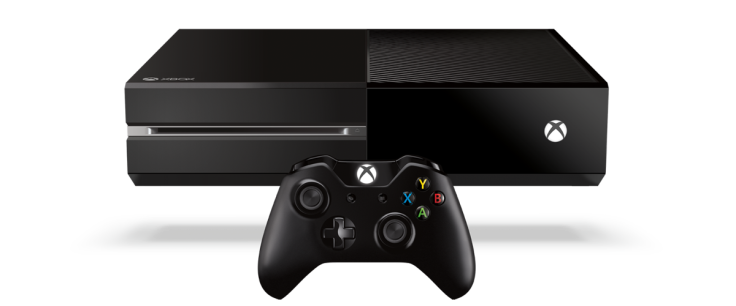 Microsoft is rolling out a major software update to Xbox One gaming consoles. The "Gamerscore Leaderboard" option that used to be in older models is back. It also brings new features such as menu pins improvement, code shortcut in the main menu and ability to hide unwanted games.
The Gamerscore Leaderboard connects the gamer's profile with other players and tracks the score of all the games played. It also gives a comparison of the total gamerscore and the biggest gains in the last one month. A new feature called "Who is in the party", shares information about the other player in the game. With a click on the chat button, a gamer can see who else is playing the game.
Apart from this, there are some revisions in the Community Tab. Xbox One has added a new access point for trending items to the right of the Community tab and a suggested friends improvement option. It has also introduced a secure link to Twitch broadcasts.
According to Xbox One, a few updates were added after considering user requests and suggestions. One of the major issues it looked at was unwanted games and apps. Xbox One added a 'ready-to-install' list feature in the console to hide all beta and trial games that players do not intend to play. "This feature was removed with the NXOE update, but due to high demand, we have brought it back. Users can once again, hide content like betas, trials, games, and apps that users no longer want to install," notes the software update page.
This update (OS version: 10.0.10586.1100 (th2_xbox_rel_1602.160210-2122) fre) is said to be the biggest update since November last year. Xbox One seems keen to leverage on aspects of social gaming and customization for gamers.
Moving a step ahead from the previous update, Xbox One has enabled "Pins improvements" and created a code shortcut in the main menu of the dashboard. Gamers can rearrange individual pins according to their preference.
Other improvements include:
Activity feeds improvements
Your activity feed in Xbox One Preview will inform you when there are new items in your feed. Clicking the link will take you to the top of your feed where you'll see a run-down of the newest posts so that you always have the freshest content at your fingertips.

Trending topics and friend suggestions will now display in the activity feed
Xbox Accessories App
Several new updates to the Xbox Accessories app to make adjusting your Xbox Elite Wireless Controller easier

It is now easier to view and Improve your profile and configurations

Streamlined display of a menu and editing options.
Xbox One Chatpad: Program the hotkeys
Program X1 and X2 functions buttons of your Xbox One Chatpad in the Devices & accessories area of Settings. Options for these buttons will include.

Open guide

Take screenshot

Record that

Send message

Search

Launch app

Snap app

Play or pause media

TV volume up

TV volume down

Mute TV
© Copyright IBTimes 2023. All rights reserved.