Microsoft has confirmed the roll-out of a required system update for its third generation video game console.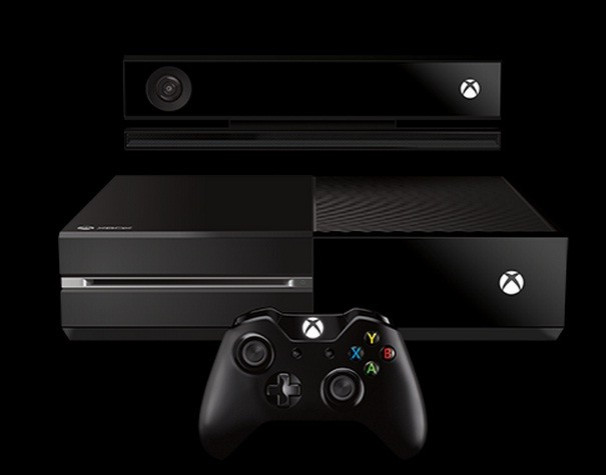 The update rolls out on 10 December at 5:00 pm PT (1:00 am GMT) for those gamers who are using Xbox One 'Instant On' feature, which is a low-power state that allows to instantly power up the console by saying Xbox On. With the feature the console automatically checks for updates when it is turned off.
Those who are not using the Xbox One 'Instant On' feature will have to wait for a while. The gamers will be able to download and apply the system update on 12 December at 2:00 am PT.
The system update bundles an array of fixes, improvements and other services. Below are the list of changes the update brings along with.
Xbox One system update
1) Addresses SmartGlass issues for some users when coming in and out of connected standby
2) Addresses multiplayer issues for some users when re-joining games
3) Addresses issues with inconsistent notifications for some users
4) Addresses dashboard performance for some users
5) Offers improvements for Xbox One's TV, system update, and content update services for scaling over time
6) Updated wireless networking driver to improve connectivity issues for some users
Once the update becomes available (on 10 December), here is how the process will happen as explains Microsoft.
How the update happens on Xbox One
1) Your console will automatically download the update after you turn it off. Once the update has been downloaded in the background, your console will power completely down. Please note: You will need to manually power your console back on after the update has been downloaded. Because the update will power your console completely down, the Xbox On voice command won't be available until after the update is fully installed.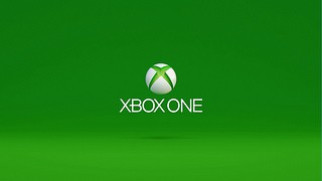 2) When you turn the console on you will see the update being applied. After that, your Xbox One will reboot. You will know the update is installing when you see the Xbox logo on the green background. This can take anywhere from 2-5 minutes. Once the update has finished installing, you will boot to the Home screen and you are all set.
3) Don't worry, if you are out of the town for the holidays, your console also does regular checks for updates and will download it in the background even if you have not used your Xbox One in a couple of days.
Larry Hryb, commonly known as Xbox LIVE's Major Nelson, director of programming for the Microsoft gaming network, also promised that the company has planned a few updates for the next year based on the community feedback.