Xi Jinping meets Joe Biden and says world needs stable US-China relations
Xi is attending the 2017 World Economic Forum in Davos, Switzerland.
Chinese President Xi Jinping met US Vice President Joe Biden on the sidelines of the 2017 World Economic Forum in Davos, Switzerland on Tuesday (17 January) and said the world needs a "stable cooperative relationship" between the two superpowers. The statement from Xi comes ahead of US President-elect Donald Trump's inauguration on 20 January.
China's Foreign Ministry said in a statement that Xi "positively appraised" Biden's efforts on improving mutual understanding between the two countries. "In the 38 years since the establishment of diplomatic relations, relations between the two countries have weathered wind and rain, but generally have continued to forge ahead," the statement quoted Xi as saying.
The Chinese president also appreciated President Barack Obama for contributing equally in developing relations that helped in achieving positive results in trade.
"The basic interests of the people of both countries and the world need China and the United States to work hard, to form a long-term, stable cooperative relationship," Xi stated.
According to reports, Biden also said that the White House hopes to strengthen ties with China by achieving a great level of mutual trust and expanding cooperation.
Relations between the two countries soured over the past few months after Trump broke protocol and accepted a call from Taiwan's President Tsai Ing-wen, which angered China. The president-elect is also opposed to the "one China" policy that Washington and Beijing had agreed upon in 1979.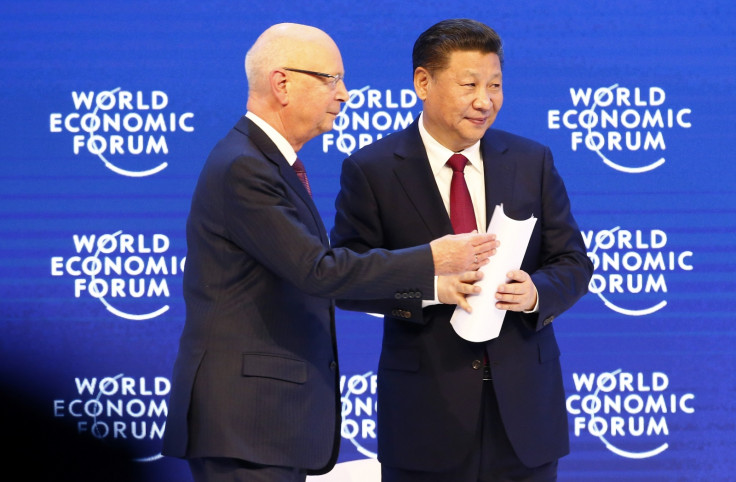 Earlier, speaking about no winners emerging from a possible trade war, Xi had said that Beijing would not devalue its currency to boost its trade competitiveness and would maintain a "wide open" economy. Responding to his speech, former Swedish prime minister Carl Bildt said on Twitter: "There is a vacuum when it comes to global economic leadership, and Xi Jinping is clearly aiming to fill it. With some success."
© Copyright IBTimes 2023. All rights reserved.