Davos 2017: HSBC warns a tough Brexit deal will hurt European economies
HSBC boss says access to cash will fall across Europe if the UK is handed a hard Brexit.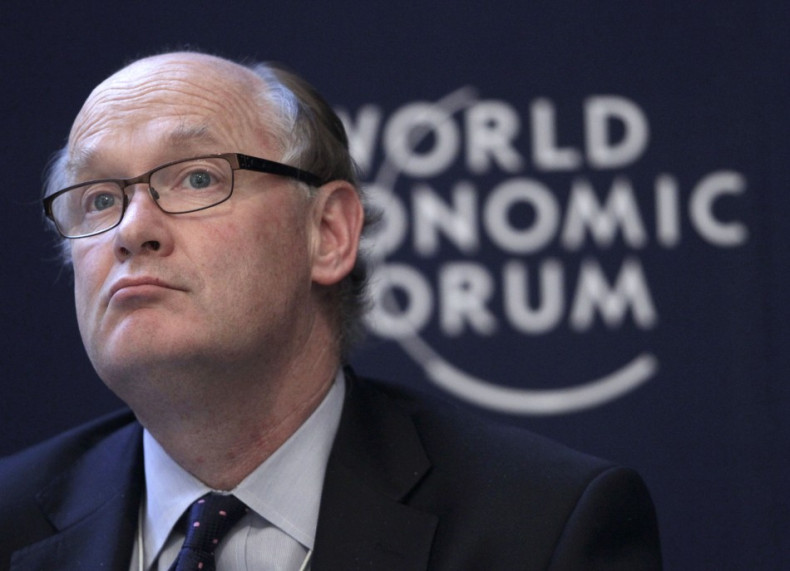 HSBC warned that European economies may suffer if a tough Brexit deal hurts the City.
The bank's chief executive Douglas Flint said: "One of the dangers is that the aggregate supply of financial capacity to the economy of Europe drops in two years' time, which would not be consistent with trying to grow the economy."
Flint was speaking at World Economic Forum at the Swiss ski resort in Davos, which hosts more than 3,000 participants, of which 1,200 are chief executives or company chairs and more than 50 are world leaders.
The boss of the FTSE 100 lender added that the City "is the aggregation of decades of experience, risk management, and so forth. Fragmenting that across New York, Singapore, and other centres would go against efforts to reduce risks in the financial sector".
The bank boss added that the City had coped well with the market turbulence and a pound which has fallen some 18% since the Brexit vote in June.
He said: "Very few financial systems in the world could cope with that event, there was so much volatility, and nothing broke."
Last week City bosses, including Flint, told the Commons Treasury Select Committee that 232,000 UK jobs are at risk if the country loses key euro trading business.
They added the City needed a five-year transition period after Brexit talks begin to allow firms time to adjust to new trading arrangements between the UK and EU.