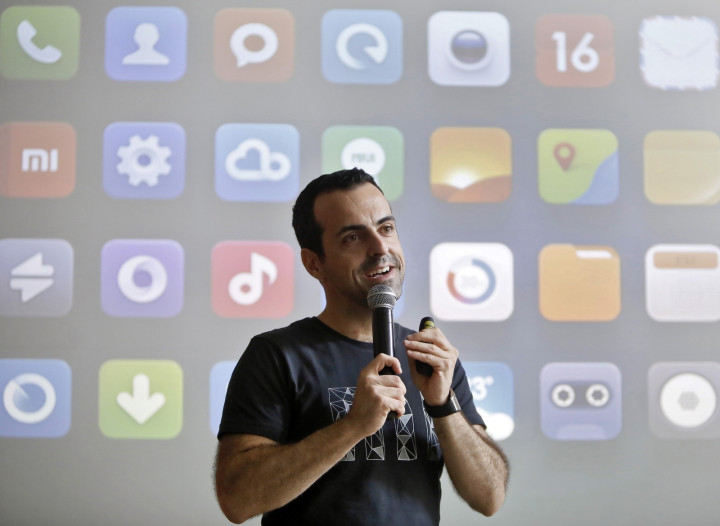 Chinese smartphone brand Xiaomi, whose 'budget' smartphone offering, the Redmi 1S gets sold out in seconds in India every time the smartphone goes up for flash sale in the country via Flipkart (a major Indian e-commerce player), is now said to partner with Google to work at manufacturing affordable smartphones under the internet giant's 'Android One' initiative.
According to an Android Headlines report, quoting Xiaomi's Hugo Barra via a Chinese web portal, Xiaomi will be launching customised smartphones under 'Android One' exclusively tailored for the budget-conscious Indian smartphone buyer/user.
Also, Xiaomi is expected to lay emphasis on migrating its current smartphone series to Google's Android One initiative, rather than launch exclusive handsets.
The above development sheds light on one potential possibility, which is, either the yet-to-be-launched Xiaomi Mi 4 or the company's future release for India, Redmi Note could be Android One smartphones, by virtue of which these devices may offer 'enhanced affordability' for those looking at buying 'budget' high-end smartphones.
The China company could also offer a whole new series of Redmi 1S smartphones (via online flash sales) in India, by branding these as Android One smartphones.
Currently, various Indian smartphone brands like Micromax, Spice and Karbonn offer low-cost smartphones under Google's Android One initiative.
Prices of these devices start from as low as Rs 6,300 (£58, $98) which nearly matches the pricing of the current Xiaomi Redmi 1S (priced at INR 6,000, £60, $100).
Currently, Android One overtakes Xiaomi in terms of branding, and the biggest advantage that the former enjoys is the 'Pure Android' experience offered by its bloatware-free 'stock Android' operating platform.
But Xiaomi has managed to overtake various reputed technology brands across other countries of the world, both in terms of user acceptance and device sales.
Those preferring Google's 'stock Android' smartphones get to enjoy automatic software updates akin to the company's Nexus devices.