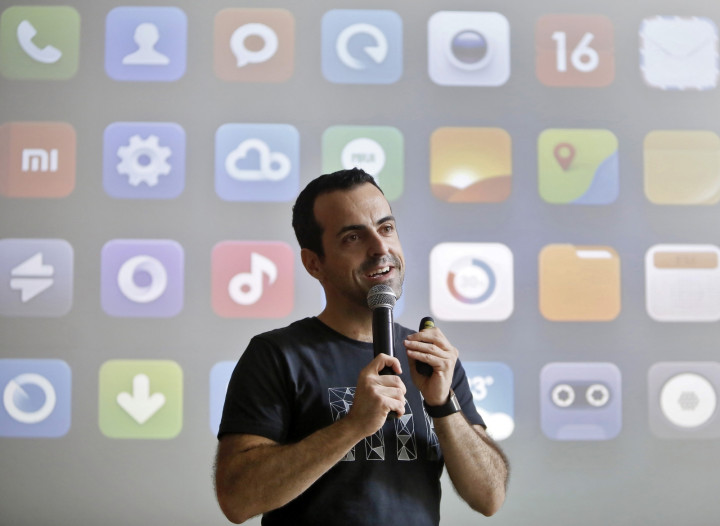 Chinese smartphone brand Xiaomi, whose smartphone sells out like hot cakes in India, and are always a subject of intensive anticipation from potential buyers, are now all set to be upgraded to newer variants.
In a report published in the Economic Times, Xiaomi's high-end Mi 3 smartphone will go out of production and will be phased out in India, to make way for the Xiaomi Mi 4: another high-end offering.
As of now, Xiaomi Mi 4 is set to be released in India early next year.
Quoting Xiaomi's vice-president Hugo Barra, the Economic Times report states that the Mi 3 is currently on its last legs in India, and after sales of a few thousand units, production of the smartphone for India will be stopped.
This means that people in India who want to buy a high-end Xiaomi smartphone in India can wait for two new top-end devices to reach them. These devices are the Mi 4 and the Redmi Note, which had some of its key hardware details outed recently. Even the price of the smartphone surfaced.
According to the available information, Xiaomi Redmi Note will come in four storage variants – 16GB, 32GB, 64GB and 128GB – having price tags of $165 (£103), $215 (£134) and $245 (£152) respectively, with the pricing of the 128GB model yet to surface.
Also, the Redmi Note is expected to incorporate a MediaTek octa-core processor clocked at 2.2GHz, along with having a 3GB RAM to sync with the processor.
The high-end smartphone is also expected to feature a large 5.5in display, 20.7 MP primary camera, 8 MP secondary camera, and a 3,500 mAh battery. Redmi Note is also expected to come 4G-enabled.
Xiaomi's Hugo Barra also hinted at an imminent Indian launch for his company's Redmi Note.
Speaking to The Economic Times, Hugo Barra stated that Xiaomi will offer a minimum of 100,000 units during weekly flash sales that takes place on online retailer Flipkart, to ensure that more prospective buyers get to purchase the budget smartphone, thereby reducing the sell-out in seconds scenario.