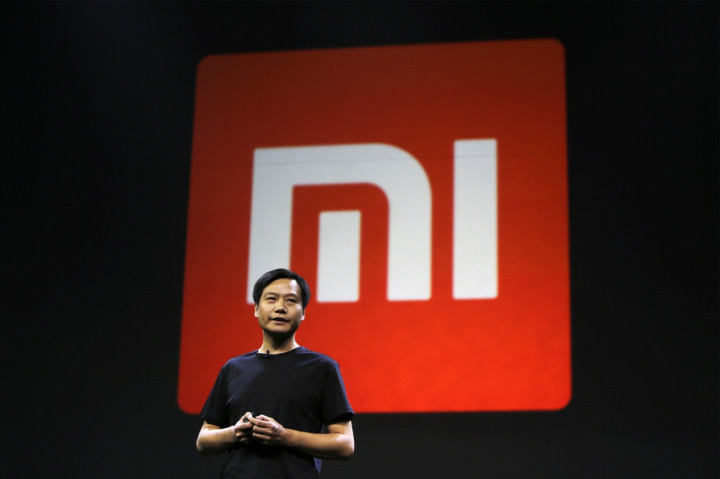 Xiaomi, which offered a comparatively reduced 65,000 budget Redmi 1S smartphones during its tenth online flash sale, reported that all these units have now been sold out. It has also opened up registrations for yet another flash sale in India.
If you are fretting about not having managed to buy the Rs 5,999 (£60, $100) priced smartphone in earlier flash sales, despite having registered early, then you can register for the 18 November online sale.
Click here to navigate to Flipkart, and register for the 18 November flash sale.
Expect reduced Redmi 1S units on 18 November
Going by the fact that the Chinese smartphone manufacturer offered just 65,000 Redmi 1S smartphone units during the 11 November flash sale, in comparison to the 100,000 units that were offered during the flash sale on 4 November, you are advised to anticipate fewer Redmi 1S smartphones at the thirteenth flash sale.
Register at the earliest
With Xiaomi likely to have a lower number of Redmi 1S units on sale, you are advised to register on Flipkart at the earliest, so that you have a realistic chance at laying your hands on the most popular Xiaomi smartphone in India.
Have Xiaomi's flash sales lost their sheen?
The fact that Xiaomi did not report the sell-out time during the last three flash sales, unlike the company's earlier trend of reporting 'record sell out times' (claimed to be in seconds), an element of doubt lingers in the mind, as to whether older stocks are yet to be cleared.
Also, with a reduction in the number of smartphones offered, buyer burnout also seems a likely possibility at this juncture.
The above aspect could have arisen due to a lack of interest among buyers as a result of frustration at not being able to buy a Redmi 1S (due to a sell-out in seconds during flash sales), despite having registered early.
With Xiaomi also gearing up to bring its more high-end (not mid-rangers) smartphones viz the Mi 4 and Redmi Note (expected to launch with affordable price tags) into India during the early part of next year, it certainly makes sense for buyers to wait for the China-bred company's more advanced offerings to launch.
Do remember that the Xiaomi Mi 3 has been phased out in India, to make way for the yet-to-be-launched Mi 4, so the Redmi 1S could face an apparent end of flash sales starting from 19 November to make way for the Redmi Note.
Therefore, let us know, if you would prefer the Rs 5,999 priced pure mid-ranger, or prefer to invest another Rs 5K more on a premium high-ender that seems to be capable enough of giving the Apple iPhone 6 a run for its money.
Key hardware aspects of Xiaomi's low-cost Redmi 1S smartphone
If you are still considering purchasing the Xiaomi Redmi IS in India, the smartphones come with the following key tech-specs:
Xiaomi's Redmi 1S is certainly a 'value for money' smartphone considering its fairly mid-range hardware aspects, and the INR 5,999 (£60, $100) price tag.
The smartphone incorporates a 4.7in IPS display, runs on the Android 4.3 Jelly Bean operating platform, and is driven by a 1.6GHz quad-core Qualcomm Snapdragon 400 processor along with a 1GB RAM.
Redmi 1S also features an 8MP primary camera and a 1.6MP secondary camera. Besides, the device provides users 8GB internal storage that is expandable up to 32GB via an external microSD card.
A 2,000 mAh battery powers the entire Xiaomi Redmi 1S smartphone.
Considering the fact that 'value for money' devices are embraced in India, Xiaomi Redmi 1S challenges the recently released Android One smartphones that have a sub INR 6,000 price tag, and the Motorola E that is priced at Rs 7,000 (£70, $116).