Xiaomi launches budget £65 RedMi 2A smartphone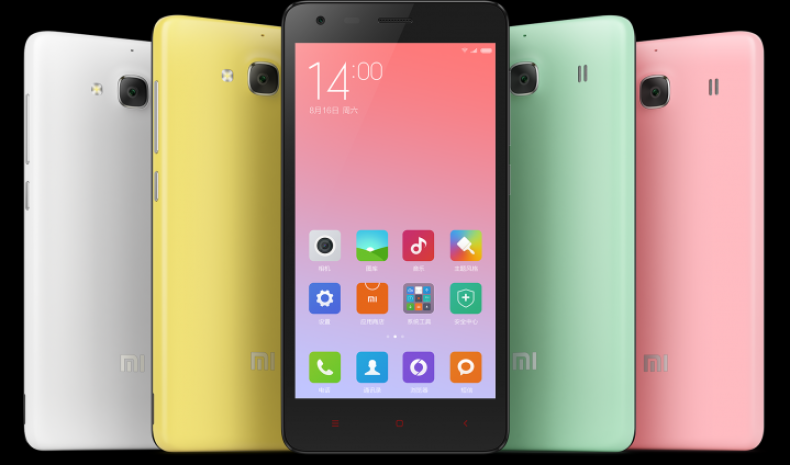 Chinese internet company Xiaomi has updated its hugely popular budget smartphone range with the launch of the RedMi 2A which will go on sale for just CN¥599 (£65).
The RedMi 2A was launched at a special event in Beijing to mark the fifth anniversary of the founding of the Chinese company which was recently valued at $45bn.
The RedMi range, which was launched in 2013, is the company's more budget-orientated smartphone range and has proved hugely popular in China, Taiwan, Singapore and more recently India.
Along with the original RedMi, the company has launched the larger-screen RedMi Note and the RedMi 1S in the range. Earlier this year, the company launched the RedMi 2, which features a 64-bit processor, 4G connectivity and costs CN¥699.
Flash sale
The latest addition will go on sale on 8 April and customers purchasing the phone on that day will get it for even less than the typical asking price, with Xiaomi CEO Lei Jun announcing it would be available for just CN¥499 on that day.
The phone will feature specs which are not cutting edge, but which are still more than acceptable for a phone which costs so little. The RedMi 2A will feature a quad-core Cortex A7 processor, 1GB RAM, 8GB storage and a 4.7in IPS display.
Xiaomi has quickly become one of the most important players in the global smartphone market, rising in 2014 to briefly become the worlds third biggest smartphone vendor, challenging the likes of Samsung and Apple. It is the number smartphone company in its home territory in China ousting Samsung from the top position last year.
Mi Note for Ladies
As well as launching the budget RedMi 2A, the company also unveiled a special edition of the high-end Mi Note smartphone it launched earlier this year.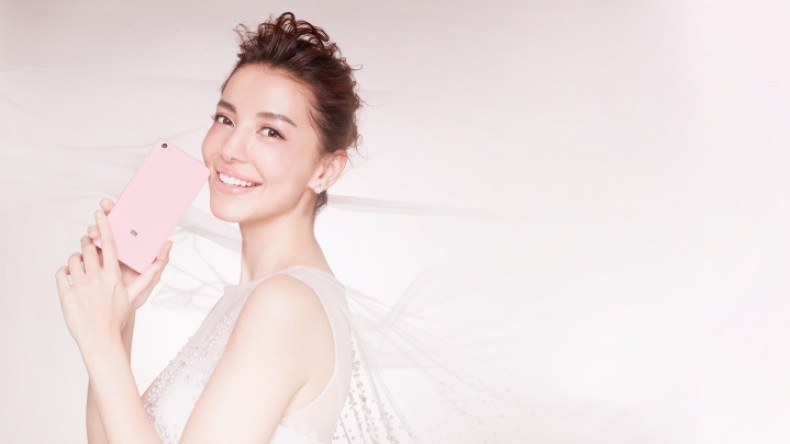 The Mi Note for Ladies appears to be a version of that smartphone which is identical in every way except that it is available in pink....because that's what women want apparently.
Or, as Xiaomi puts it: "[The] Mi Note for Ladies is a tailored edition for modern ladies who combine fashion and tech into one slim body."
The Mi Note for Ladies will come with a 5000mAh Mi portable charger as part of a gift pack which will set you back CN¥2499 for the 16GB version.