Apple closes the gap on Xiaomi in key China market with iPhone 6 sales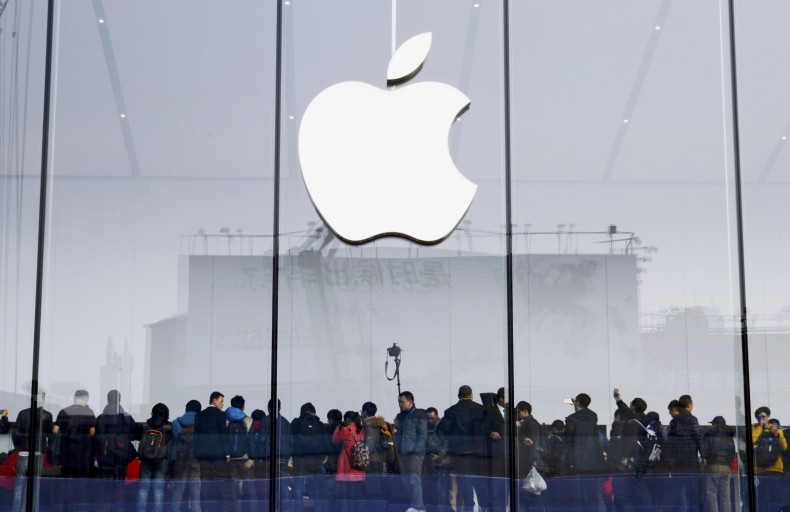 Apple has reached its highest ever share of the Chinese smartphone market on the back of the huge popularity of the iPhone 6 and iPhone 6 Plus.
According to the latest figures by research company Kantar Worldpanel ComTech for the three months to the end of January, Xiaomi remains the number one smartphone brands in its home territory, but it is now just 2.2% ahead of Apple which closed the gap significantly thanks to the sales of its new, bigger smartphones.
"Leading into Chinese New Year, Apple iPhone 6 and 6 Plus drove sales to an unprecedented high in urban China with iOS' share of the smartphone market reaching 25.4% – a 4.5 percentage point increase over the same period in 2014", reported Carolina Milanesi, chief of research at Kantar.
Xiaomi is the Chinese startup which sells premium smartphones with budget pricing directly to customers powered by its own version of Android which carries its own apps and services. The company has grown quickly and in the third quarter of 2014 it rose to become the third biggest smartphone manufacturer in the world despite only selling its phones in a handful of countries.
China is seen as a pivotal market for Apple as its sees growth in more developed markets slowing. Apple's iPhone are much more expensive than the vast majority of smartphones on sale in the country but they are seen as a status symbol.
Kantar says that in urban China, Apple's iPhone 6 was the best selling smartphone in the three months to the end of January with a share of 9.5% while Xiaomi's RedMi Note came in second with an 8.9% share.
Xiaomi had several smartphones in the top 10, helping it to remain as the biggest smartphone brand in urban China but Apple closed the gap significantly in the last three months.
1.2 billion smartphones in 2014
On Tuesday, 3 March, another research company Gartner, revealed that 2014 had been the first year when smartphone sales topped 1 billion, with the 1.2 billion sales representing a 28% increase on 2013, and smartphones making up more than two-thirds of all mobile phone sales globally.
Samsung was the big loser in 2014 seeing its market share drop from over 30% to 24.7% over the 12 months. However it remains the world's biggest smartphone seller, though in the final three months of 2014 Apple overtook it thanks to the huge iPhone 6 sales.
Anshul Gupta, principal research analyst at Gartner said: "Samsung continues to struggle to control its falling smartphone share, which was at its highest in the third quarter of 2013. This downward trend shows that Samsung's share of profitable premium smartphone users has come under significant pressure."
Samsung is seeking to turn things around with the launch of the Galaxy S6 and Galaxy S6 Edge at Mobile World Congress on Sunday, focusing on premium hardware and design.
"With Apple dominating the premium phone market and the Chinese vendors increasingly offering quality hardware at lower prices, it is through a solid ecosystem of apps, content and services unique to Samsung devices that Samsung can secure more loyalty and longer-term differentiation at the high end of the market," said Roberta Cozza, research director at Gartner.
Looking at variations in regions around the world, Kantar's Milanesi said: "Across key global markets Apple's momentum generally continued from last month, although Android was able to slow down the decrease in share in some countries such as Germany, Spain and France where its sales had started to look like they were in free fall."