Xiaomi to power 'smart' running shoes as it expands connected ecosystem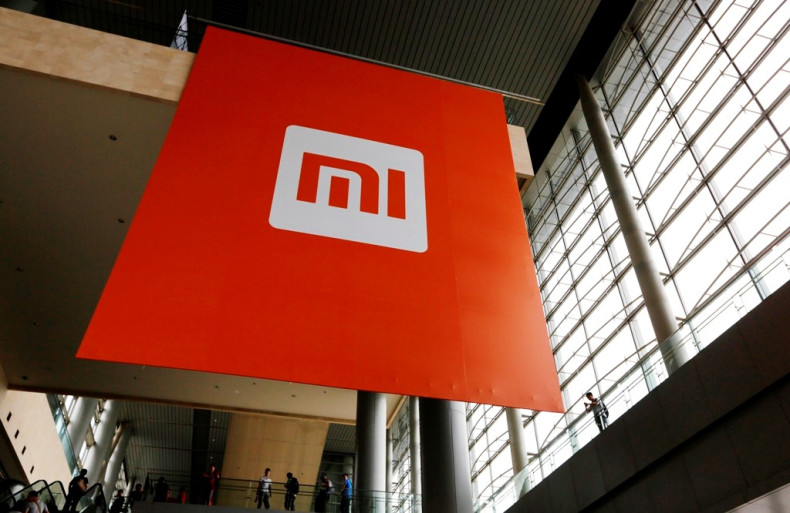 Xiaomi will expand its range of connected devices by launching "smart" running shoes later in 2015 in partnership with Chinese sports clothing company Li Ning.
Xiaomi, best known as a manufacturer of smartphones, is in fact best described as an internet company and is positioning itself to offer a wide range of connected devices including fitness trackers, headphones, action cameras and even air purifiers.
The company's partnership with sports brand Li Ning will see it expand its range of connected products in the rapidly growing sector of fitness tech. The smart shoes will feature a chip embedded in the sole which will use technology developed by Huami Technology, a company which is owned by Xiaomi. The technology is currently in use in the budget Mi band fitness tracker which costs just £8.50.
"We have chosen to collaborate with the Mi band because of Huami Technology's strength in 'smart' wearable products," Li Ning said in a statement on 16 March. "We hope to use this opportunity to provide professional 'smart' running shoes to running enthusiasts in China at an affordable price."
The "smart" chip will collect information about a runner's steps, posture and activity and will connect to a Xiaomi mobile app to allow runners "to keep track of their exercise progress and results, analyse their running technique and track milestones achieved" the Financial Times reports.
The system of placing a chip in the sole of a running show is something we have already seen from Nike, though the company has now stopped selling its Nike+ sensor.
While Li Ning will be hoping that the popularity of Xiaomi in China will boost its ailing fortunes, for Xiaomi the move will allow it to expand its range of connected products and continue to build out its ecosystem as it transitions from a smartphone company to what Hugo Barra calls "a lifestyle company".
Xiaomi has announced that it will be launching scaled down versions of its online Mi store in the US and Europe later this year, but neither store will initially carry the company's smartphones.