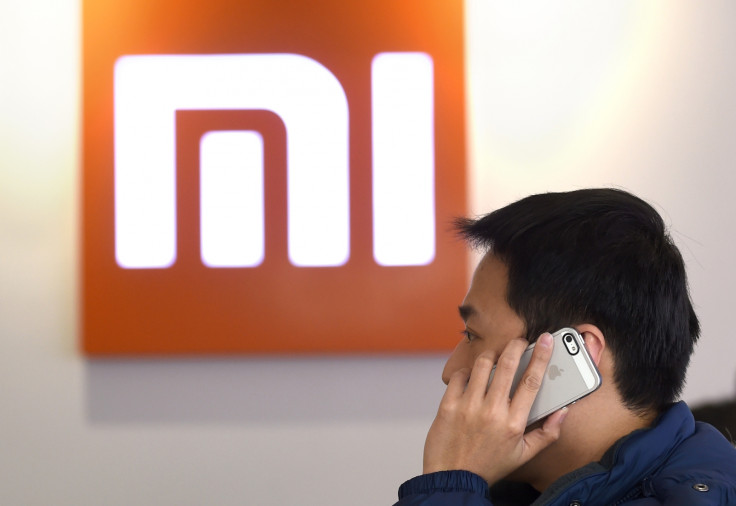 Chinese smartphone-maker Xiaomi is likely to discuss a components deal with the world's biggest smartphone seller Samsung. Xiaomi CEO Lei Jun will be visiting South Korea this week and is expected to meet top Samsung executives.
According to Korea Herald, Lei will meet Jeon Young-hyun, president of Samsung's memory chip business division, who oversees chips for smartphones. At the moment, barring mobile application processors, Xiaomi is sourcing chip products – such as the crucial memory chips with high-density capacity – from other manufacturers. Samsung already has a dominant position in the memory chip market, which could make it a potential supplier for Xiaomi.
Not just memory chips, Xiaomi could also discuss a smartphone display deal with the South Korean electronics giant. Samsung Display currently leads the OLED (organic light-emitting diode) market with more than 90% share, which is becoming a popular choice among smartphone manufacturers to incorporate in devices. Apple is also expected to use Samsung's OLED display screens for its upcoming iPhones in 2017.
The Suwon-headquartered electronics major is reportedly supplying Xiaomi, Oppo and LeEco dual-camera modules. A leaked image of an upcoming Xiaomi phone that surfaced on 12 July, shows a dual-lens camera module. Previously, it was reported that Chinese original equipment manufacturers like Huawei and Xiaomi are both looking to source curved displays which Samsung has successfully showcased in its range of smartphones.