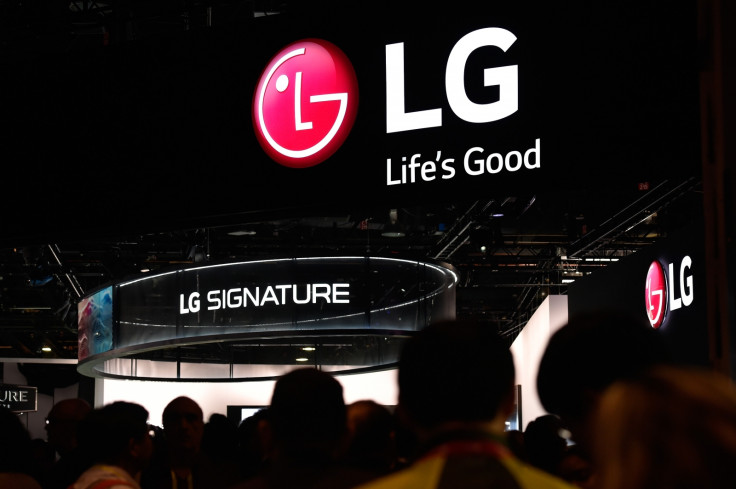 LG Display will boost investment in next-generation screen technology for use in mobile devices, as leading customer Apple is looking to adopt new screens for its upcoming iPhone lineup scheduled for release in early 2017.
Han Sang Beom, chief executive officer of LG Display, told Bloomberg that with iPhone sales slowing down and growing competition from Chinese panel suppliers, the business conditions are deteriorating, forcing the world's largest maker of liquid-crystal display (LCD) to shift its focus and invest on screens powered by organic light-emitting diodes (OLED).
Samsung, meanwhile, is already in talks with Apple to supply OLED screens for its phones featuring bendable display, for which the Korean company could spend more than $60bn (£45bn). Han acknowledged the fact that compared to Samsung, LG is a latecomer to the field. OLED displays will become a mainstream technology within the next few years, he said.
Han further revealed that the company is developing foldable display, without providing details on the size of the display as well as its launch.
Samsung is also expected to boost investment in OLED display this year with at least $5bn going into the display and semiconductor business. Han said LG needs to be quite careful about the market because of its reliance on current TV and mobile screens. He added that the demand for the display might increase in the second quarter of this year.
"It's true that we were late in OLED investment for smaller electronics devices compared to that of televisions. It's undeniable that flexible OLEDs are now the mega-trend in the mobile segment and we will have to embrace that," Han said at a company event.
"We can't help but rely on LCDs for the time being because our revenue from OLEDs still accounts for less than 10%. We've never thought about giving up LCD, but we are considering gradually closing the older generation fabs," he added.