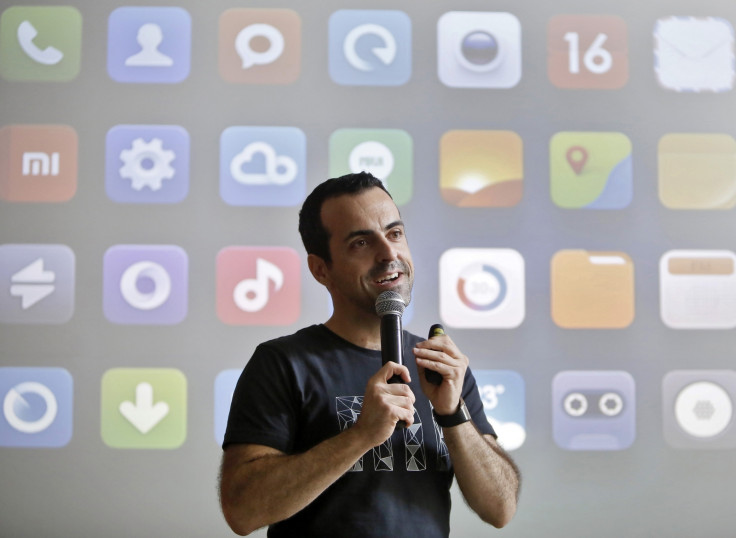 Chinese smartphone manufacturer Xiaomi, known for budget smartphones like the Redmi 1S and the Redmi Note, recently launched two new high-end devices viz the Mi Note and the Mi Note Pro.
Now, according to a report published in GizmoChina, Xiaomi could soon launch a new high-end smartphone called the Mi Note Plus, which has apparently been benchmarked by AnTuTu.
The rumoured Mi Note Plus, once official, could run Google's Android 5.0 (Lollipop) operating system out of the box, and feature a 13MP rear camera to cater to amateur photographers.
Apart from these aspects, various tech-specs have also surfaced via the AnTuTu Benchmark tests. According to these details, Mi Note Plus features a display having resolution of 1440x2560 pixels; but the screen size is yet to be known.
The smartphone is rumoured to incorporate a Qualcomm Snapdragon 810 64-bit processor, along with 4GB of RAM. By default, the handset's internal storage area could be 64GB.
However, other technical aspects such as the provision of MicroSD card slot and dual SIM-card support have not yet surfaced.
The USP of the Xiaomi Mi Note Plus, once official, should be the Android 5.0 platform and the 13MP rear camera.
Xiaomi Mi Note, Mi Note Pro up for 'international ordering'
Chinese e-tailer Oppomart has listed both the Xiaomi Mi Note and Mi Note Pro for a comparatively lower price of $399 (£245, 2299 yuan) and $599 (£396, 3719 yuan) respectively, along with extra shipping costs.
As of now, both Xiaomi's Mi Note and Mi Note Pro are listed as being 'out of stock', with newer stocks said to be available soon.