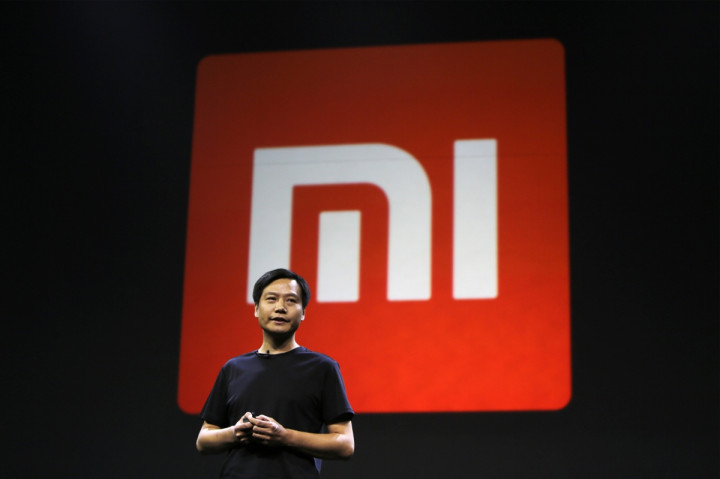 Chinese smartphone maker Xiaomi is seemingly considering effecting a price cut on its flagship Mi 4 smartphone and the Mi Pad in China.
According to a report published in GizChina that quotes Xiaomi's e-commerce webpage Tmall, several of the Chinese smartphone maker's products have got new price tags, as part of the latest price reduction drive.
The above products also include the company's flagship Mi 4 and the large-screen Mi Pad tablet.
Currently, the Xiaomi Mi 4 is priced at 1,999 Yuan (£202, INR 20,000). However, the new prices of Xiaomi's flagship products are yet to be made official, but going by the official Tmall listing, it appears that the Mi 4 will get a new price tag of 1,799 Yuan (£182,INR 18,000). Currently, new price tags are hidden within the web portal.
Xiaomi's impending price reduction seems like an indication about newer flagship devices being released in future, and all these devices can be expected to have comparatively 'affordable' price tags.
What Xiaomi's latest price-cut means to buyers in India?
Xiaomi is yet to release its Mi 4 in India, and the company's vice-president Hugo Barra recently indicated an early 2015 launch for the flagship smartphone.
Now, with indications emerging about Xiaomi having reduced prices of its various flagship devices in China (do remember that many of Xiaomi's flagship smartphones/ tablets are yet to be launched in India), people in India looking at buying newer Xiaomi smartphones/tablets can expect a bonanza in terms of 'affordability'.
The latest price reduction throws enough hints at Xiaomi's Mi 4 being released with a comparatively reduced price tag.
Also, according to an earlier report, Xiaomi is also expected to update its already existing smartphone line, to Google's Android One initiative, thus adding an enhanced degree of affordability to these devices when they are launched officially in India.
The above development sheds light on one potential possibility, which is, either the yet-to-be-launched Xiaomi Mi 4 or the company's future release for India, Redmi Note could be Android One smartphones. Therefore, these devices may offer enhanced affordability for those looking at buying budget high-end smartphones.
Currently, various Indian smartphone brands like Micromax, Spice and Karbonn offer low-cost smartphones under Google's Android One initiative.
Prices of these devices start from as low as Rs 6,300 (£58, $98) which nearly matches the pricing of the current Xiaomi Redmi 1S (priced at INR 6,000, £60, $100).