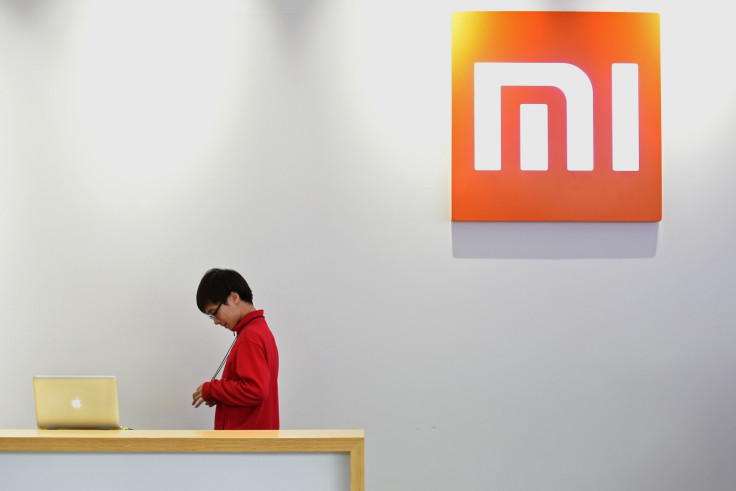 Chinese electronics company Xiaomi has announced that annual sales of its products in India crossed the $1bn mark for the first time in 2016.
The firm, which only entered the Indian market in 2014, claimed to have sold more than two million smartphones in the country last year – a 150% improvement on 2015.
Xiaomi has been called the "Apple of the East" by Chinese media for selling high-end handsets at a fraction of the price of Apple iPhones.
It also sells a range of other electronic devices such as blood pressure monitors and cameras.
"We are truly excited to announce that Xiaomi India crossed a revenue of $1bn in the year 2016," Xiaomi India head Manu Kumar Jain wrote.
"We have been able to achieve this milestone within two years of starting our India business. Based on what we know, we are the first company to cross $1bn in such a short period."
The Indian market is Beijing-based Xiaomi's biggest after China.