The majority of Underground stations in the heart of the UK's capital will be forced to close if a staff strike goes ahead, Transport for London (TfL) warned on Thursday night (5 January).
The 24-hour walkout from TSSA and RMT union station workers from 6pm GMT would mean most Zone 1 stations are likely to be shut, while no Underground services would run at key interchanges such as Victoria, King's Cross, Waterloo, Paddington, Euston, Bank and London Bridge.
TfL, which has promised to deploy 100 extra buses and enhance river services, also said that there will be "severely reduced" services across the network if the strike goes ahead.
The warning comes as talks at mediation service Acas continue on Friday.
A source close to the negotiations told IBTimes UK that there was "lots of movement" in the talks, but a resolution for the row over staffing levels on the network has not been found.
"No agreement has been reached and talks will resume again in the morning," said Manuel Cortes, the general secretary of the TSSA. "Our negotiating Team will remain available for further talks throughout the weekend should they become necessary."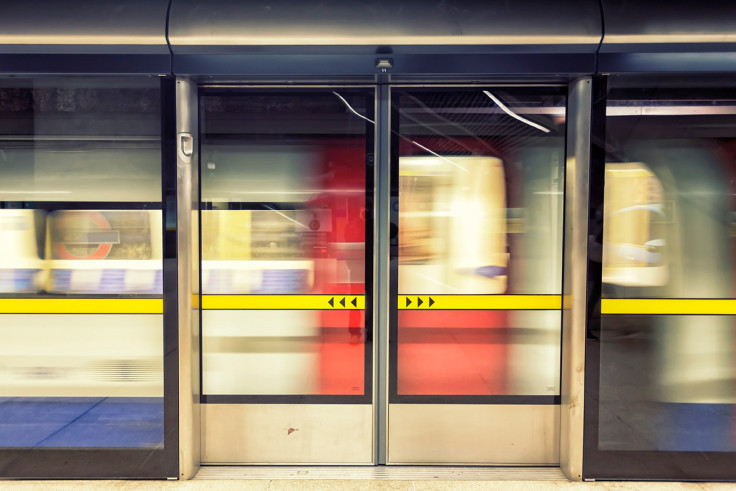 An independent report from London Travel Watch, commissioned by Labour's Mayor of London Sadiq Khan, found that more needs to be done to make the new system as "passenger friendly as it needs to be".
TfL said it will address the recommendations and the company has started this process, working with the unions to review the staffing model and put more station staff roles back in where needed.
"It is clear that some more staff for stations are needed," said Steve Griffiths, London Underground's chief operating officer. "We have started to recruit them and will continue to work with the unions to implement the recommendations made in the review.
"We believe that this will help us to provide a better service for our customers and ensure that they continue to feel safe, secure and able to access the right help while using our network. We encourage the trade unions to continue working with us in order to resolve this dispute and deliver the customer service our customers expect."
TfL apologised to passengers after an investigation by IBTimes UK discovered that at least 80 London Underground stations closed in December because of "staff absences".