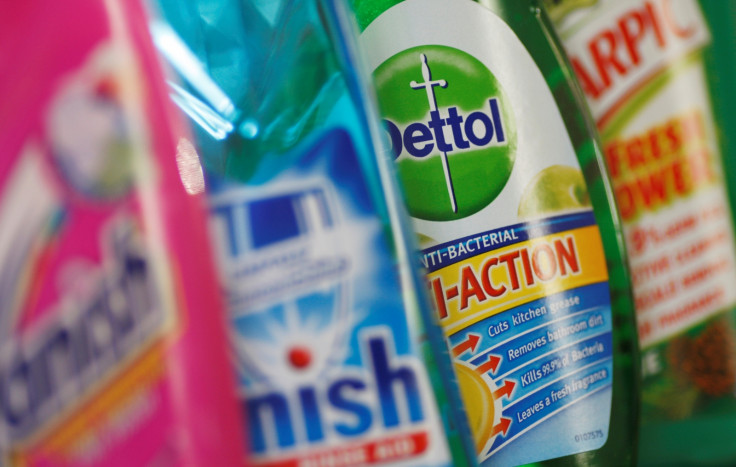 A former executive of British consumer goods manufacturer Reckitt Benckiser has been convicted by a South Korean court over the sale of a toxic disinfectant.
Shin Hyun-woo, who was in charge of the London-listed group's Oxy subsidiary from 1991 to 2005, received a seven-year jail sentence after he was found guilty of accidental homicide and of falsely advertising a deadly product.
The Seoul Central District Court found Hyun-woo guilty of criminal negligence, accusing him of failing to inspect the safety of the product and allowing it to go on sale. Around 100 people are thought to have died from the product, with many others suffering health issues as a result of using it.
However, Reckitt Benckiser, which withdrew the product from the market in 2011 after South Korean authorities suggested it was linked to the deaths, was not the only firm found guilty of selling the disinfectant.
Lotte Mart, Homeplus and other retailers were also found to have made the item available for sale in South Korea, which is believed to be the only country where the products were sold. The South Korean government has estimated that since 2011 around 530 people have submitted claims over the humidifier sterilisers.
In May 2016, Ata Safdar, the head of Reckitt Benckiser in Korea and Japan, apologised for his company's involvement in the case.
This is the first time we are accepting the fullest responsibility, and we are offering a complete and full apology," he said at the time. "We were late, five years have passed, we are also apologising far too late. This is what we are apologising about."
Safdar's speech was cut short as he was attacked by a man who came on stage, shouted at him and then slapped him at the back of his neck.