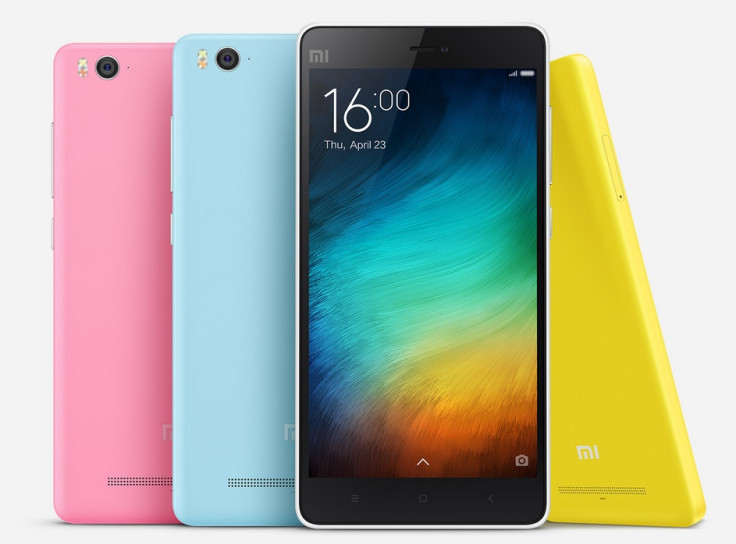 Xiaomi will be releasing a new OTA update for the new Mi 4i smartphone next week, after it suspended the previously released update due to certain issues.
As confirmed by MIUI Device team member, Ins32 on their official forum, the OTA bearing build V6.5.5.0 will start next week. Following is the release note posted on the MIUI forum about the update.
"As many people are not able to upgrade to V6.5.4.0, The reason is that The previous OTA Update (V6.5.4.0 LXI) has been suspended. This has been done because there were many users facing new issues after updating.
"So the Good News: New OTA Update is coming next week which will be V6.5.5.0
So all the people who are facing some issues, Please wait till this OTA update arrives and let us know then after updating if you are still facing that issue!"
Last week a major OTA weighing in at 58MB was released for the Mi 4i, which enhanced performance, incorporated a bunch of fixes and the noteworthy among them was Optimisation that improved device temperature controlling parameters.
After updating their devices with the latest release, users confirmed that the MIUI ROM V6.5.4.0.LXIMICD addressed the overheating issue, but, sometime later, the company suspended the roll-out as some users were facing some new issues.
[Source: MIUI]