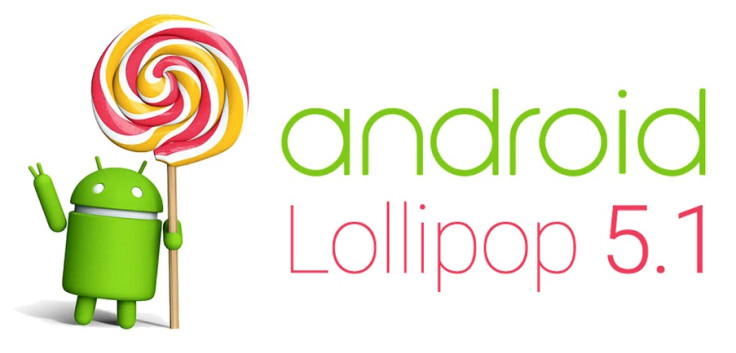 Contrary to Sony's earlier tweet hinting that the Android 5.1 update would be coming out "next week", the Australian carrier Telstra has suggested that the new Lollipop update would be coming out only in August.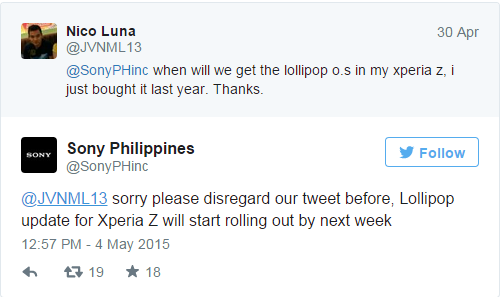 To further strengthen this claim, Telstra posted a list of Xperia Z phones scheduled to receive the Android 5.1 update by 10 August, while stating that the delay has been caused due to a "showstopper issue".
The mobile carrier has not divulged any further information about the bug, although GSMArena speculates that it could be a previously reported memory leak issue.
The schedule for the forthcoming Android 5.1 update for Xperia Z, Xperia Z1 and Xperia Z1 compact clearly indicates that all three smartphones will receive the Android 5.1 update on the same day or 10 August 2015.
Besides, the schedule also says that Telstra had received a Test submission on 1 May, but due to the "showstopper issue", there was a new submission made for 10 July.
Consequently, it is ascertained that the generic version of Xperia Z series devices could receive the new Android 5.1 update before the carrier-based models or much earlier than August.
[Source: XperiaBlog]