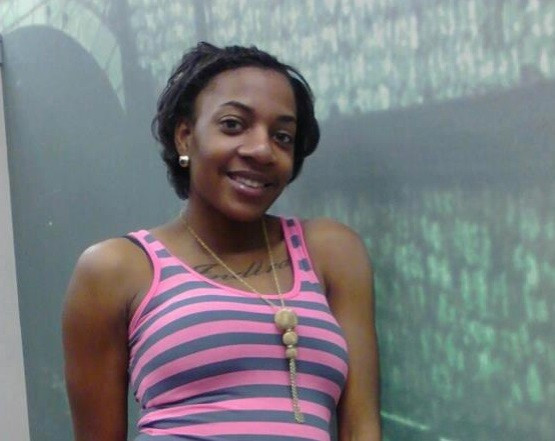 A woman has been charged with the death of her baby after breastfeeding her while drunk.
Yadina Morales, from Hagerstown in Washington County, was "highly intoxicated" when she passed out while breastfeeding her two-month-old daughter.
An official autopsy is yet to determine the baby's cause of death but it is thought she was smothered, Herald Mail Media reports.
The 22-year-old was so drunk she did not realise the baby had been taken away from her. She was charged with manslaughter, child abuse and neglect.
Washington County District Court Records show that the baby's father, Dwayne Bryant, called the emergency services. Police found him screaming in the car park of his home.
"She had no idea what was going on. She didn't even know EMS had been there and took her child to the hospital," a police deputy said in court documents.
"She had a strong odour of an alcoholic beverage coming from her breath and person."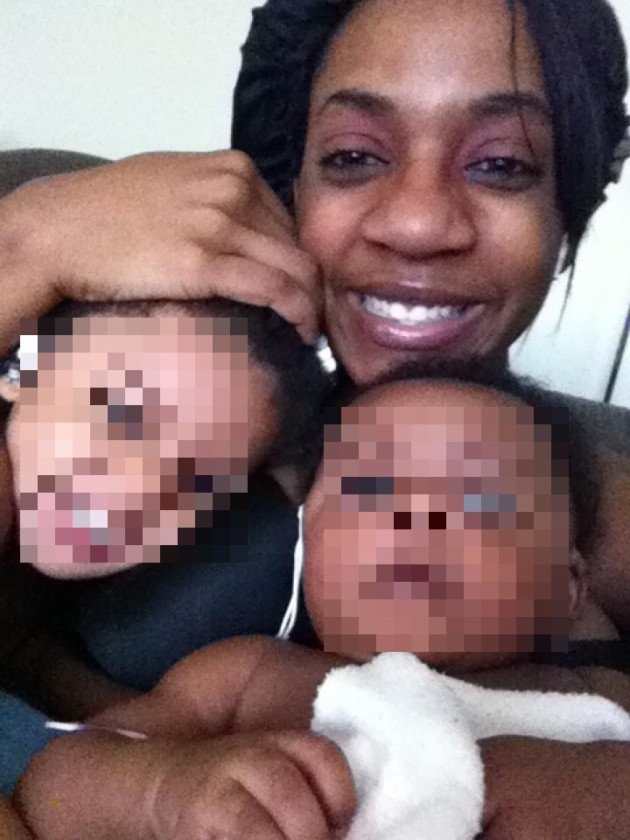 Blood tests later showed she was three times over the legal limit. Bryant told police Morales had put her two older children to bed and that they had been drinking vodka when the baby started crying.
Morales then took the baby to the sofa to feed her and Bryant met up with friends and spent the evening in on their front porch. Although he went back into the house several times, he did not go into the living room, he said.
Court documents said he rolled Morales over and found the baby was underneath her. She was not breathing, had blood coming from her nose and was "blue and purple".
Bryant was also treated in hospital before being taken into custody. "She remembered drinking a glass of beer and had difficulty remembering exactly how much liquor she consumed," court documents said.
She was released from jail after posting bail of $10,000. A man from New York agreed to pay the bond, court records showed.
According to WHAG-TV, her two other children, aged one and three, were taken by child protection services.