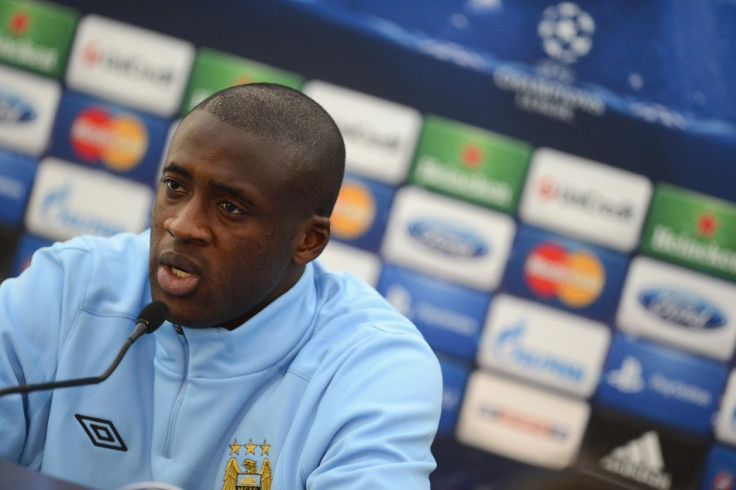 Manchester City footballer Yaya Toure faces trial after admitting he drove his Porsche down the M6 at 101mph (163km/h). The 32-year-old midfielder, who lives in Cheshire, was caught speeding down the M6 near Staffordshire on 20 May.
He admitted driving his £120,000 Porsche 911 Turbo at 101mph on the motorway, which has a 70mph speed limit, but denied reaching a higher speed of 123mph (198km/h) on the same stretch of motorway six minutes later.
Toure submitted his pleas during a hearing at Cannock Magistrates' Court through a solicitor as he was not required to attend in person. He will face a trial on 3 December at Burton Magistrates' Court, at which he is expected to give evidence.
Separate insurance charges were dropped by the prosecution.