Yellow Pages print edition to end after 51 years - but why is it yellow and not white?
The final edition of the Yellow Pages will be distributed in Brighton in 2019.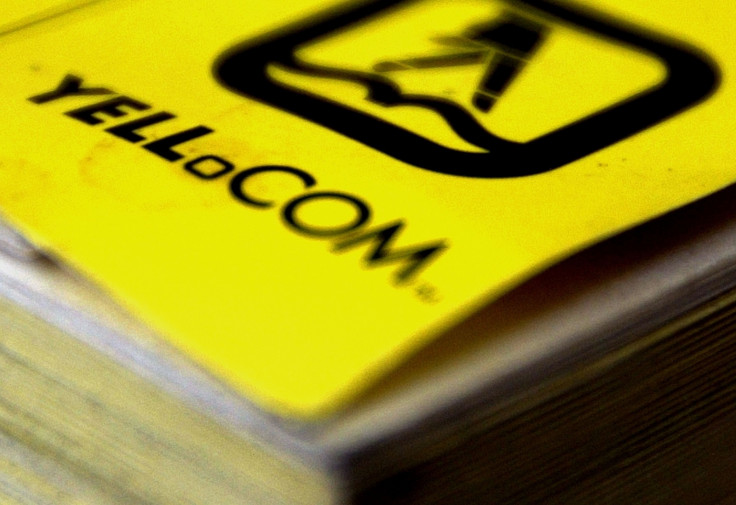 The Yellow Pages will soon be no more, as production of the iconic phone directory is to stop for good in 2019.
Yell, which owns the Yellow Pages, has decided to fully digitise the book, which for decades was the go-to place for households in need of the phone number of a local business.
Printing of the final edition will begin in early 2018 and end for good in January 2019.
The first of the final 104 regional UK editions, which Yell hopes will become collectors' items, will be distributed in Kingston at the start of 2018, before the final copies arrive in Brighton a year later, where the UK version of the Yellow Pages was first published in 1966.
Across the 104 editions, Yell will produce 23 million copies of the final Yellow Pages. Instead of offering adverts in print, Yell will provide a free online service at Yell.com for local businesses to advertise their goods and services.
Richard Hanscott, CEO of Yell said: ''After 51 years in production Yellow Pages is a household name and we're proud to say that we still have customers who've been with us from the very first Yellow Pages edition in 1966. How many brands can say they've had customers with them for over 50 years?"
Hanscott added: "Like many businesses, Yell has found that succeeding in digital demands constant change and innovation. We're well placed to continue to help local businesses and consumers be successful online, both now and in the future.''
Why yellow and not white?
As well as the rise of the internet and digitisation of phone books, the Yellow Pages also drew criticism from environmentalists who, in 2009, launched a campaign for the book to be distributed on an opt-in basis, rather than to every household.
The first telephone directory to be printed on yellow paper was published in Cheyenne, Wyoming, US in 1883. Yellow paper was used after the printer producing the directory ran out of white paper. Three years later, the first directory officially called the Yellow Pages was launched.
Launched in Britain in 1966, the Yellow Pages we know here began life as a product of the Post Office and later became part of British Telecom, who sold it to a group of private equity companies in 2001 for £2.1bn.
© Copyright IBTimes 2023. All rights reserved.