Yemen: Four killed as Police Open Fire on Houthi Protesters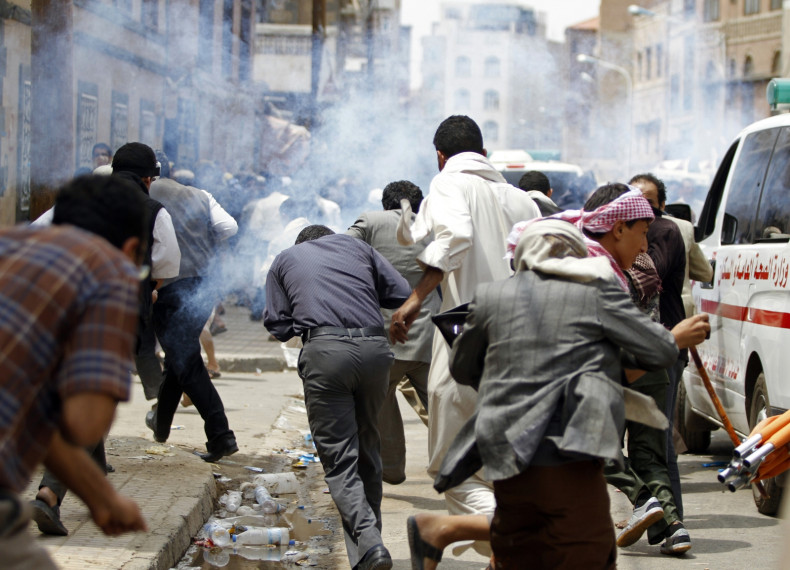 At least four people were killed as police in Yemen opened fire on Shia protesters who marched on the prime minister's office in the capital of Sana'a.
The demonstrators were from the Houthi tribe, which has been protesting for weeks against the government demanding it reinstates fuel subsidies and resigns.
The tribe also counts on an armed militia that has been fighting for greater autonomy for their northern heartland.
In Sana'a, eyewitness said police first fired tear gas and then switched to live ammo, wounding at least 10 protesters. Several others were injured as a stampede erupted.
After the protest, Shia rebels and government troops engaged in a gun battle near a military base at the southern entrance to Sana'a.
A civilian was killed while both sides reported several injuries, government sources told Reuters.
Last week, President Abed Rabbo Mansour Hadi dismissed his cabinet and pledged to review fuel subsidies that were cut at the end of July in a move to offer concessions, after weeks of protests.
Nevertheless, the Houthi refused to back down until all its demands were met.
Houthi rebels have also been fighting rival Sunni militia in northern Yemen and critics say it is trying to destabilise the central government to create a semi-independent state.
Government forces have been carrying out air strikes against Houthi positions in Al-Jawf province.