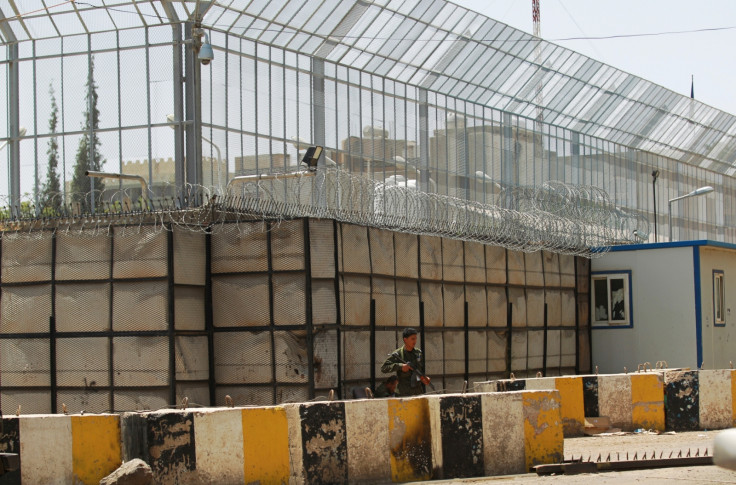 Gummen kidnapped a French woman and her Yemeni driver in the country's capital, Sana'a.
The gummen intercepted the vehicle the woman was travelling in in the centre of the city as she was heading to work, security sources told Reuters.
In a statement, the French foreign ministry confirmed the woman was abducted: "We unfortunately confirm the kidnapping this morning in Sana'a of a French citizen," and it urged "all our compatriots to leave the country as fast as possible".
Details on the French woman's identity or place of work have not yet been made public, though Al Jazeera reports she works for an international organisation.
Al-Qaeda has an established presence in the country and has frequently targeted foreigners.
Foreigners have previously been kidnapped by Yemeni tribesmen, to push the government to free jailed relatives or provide them with better services.
Yemen is in turmoil, after Shi'ite Houthi militias seized the capital last September.