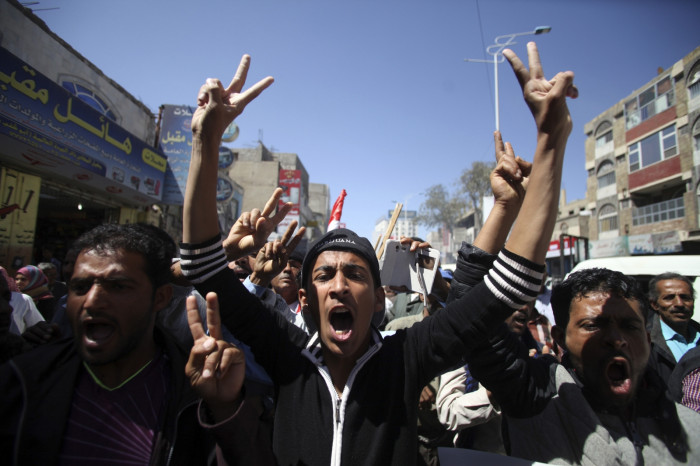 The United States is to close its embassy in Yemen and the ambassador Matthew Tueller will leave the country by tomorrow evening as a result of the country's deteriorating security situation.
Officials in Washington confirmed the closure of the embassy, which has only provided emergency services since last month. Marines are guarding the embassy and the USS Iwo Jima anchored in the Red Sea would be available to help with the evacuation if necessary.
Officials within the embassy said documents are being destroyed and weapons removed. The safety of embassy staff was the priority now, said State Department spokeswoman Jen Psaki.
"We take steps in order to make sure we do everything we can to protect that."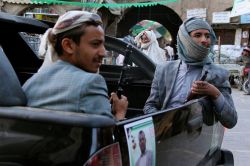 There is concern that Yemen could descend into civil war following the ousting of President Abd-Rabbu Mansour Hadi by Iranian-backed Shi'ite Houthi fighters led by Mohammed Ali al-Houthi last week.
The Houthi said Hadi was removed for "corruption" and for "failing to achieve aspiration of the Yemeni people," but the international community described it as a coup. The Houthi represent 5 million Zaidi Shia among a population of 25 million.
Sharing a long border with Saudi Arabia, Yemen is home to one of the main al-Qaeda groups and has regularly been attacked by US drones, helping to stoke anti-US tensions.
Speaking on Yemen radio today al-Houthi said it was in everybody's interests to ensure stability in the country. "Any attempt to sow chaos or harm this country will have its repercussions on the interests of these powers," he said.
Officials from Turkey or Algeria will safeguard US interests while the embassy is closed, according to Reuters. Officials at the British, German and French embassies are also destroying documents and local staff have been given two months' notice. It is not yet clear if they will also close.