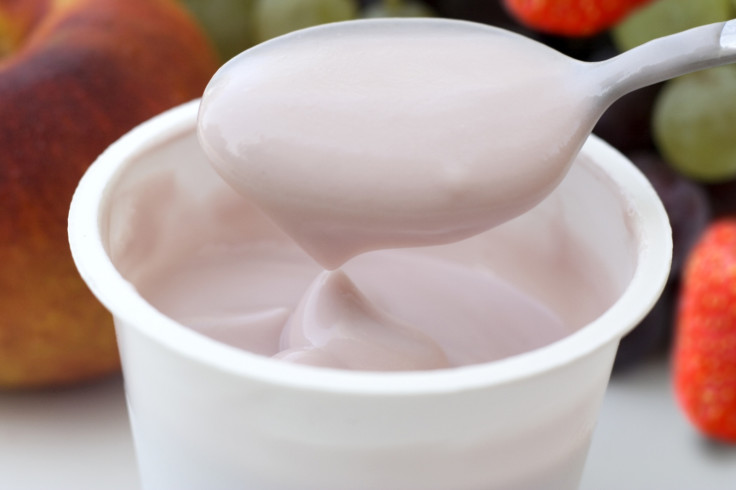 Yeo Valley yoghurts are being recalled from a number of UK supermarkets over fears that some may contain contain pieces of rubber and be a health hazard. The products are being recalled from five major retailers: ASDA, Co-Op, Sainsbury's, Tesco and Waitrose.
Each supermarket is displaying point-of-sale notices giving customers who have bought the yoghurts advice on what to do. All of the stores are telling customers not to consume the products but to instead return them to the nearest store for a full refund – except for Co-Op which is asking customers to call their customer relations team on 0800-0686-727 for the full refund.
The recalled products are not Yeo Valley brands but instead the supermarkets' own brand or another brand called 'The Collective Dairy'.
The alert from the Food Standards Agency (FSA) simply said that the yoghurts "may contain small pieces of rubber." The agency also told people who have bought the product: "do not eat them" and follow the point-of-sale notice to be refunded.