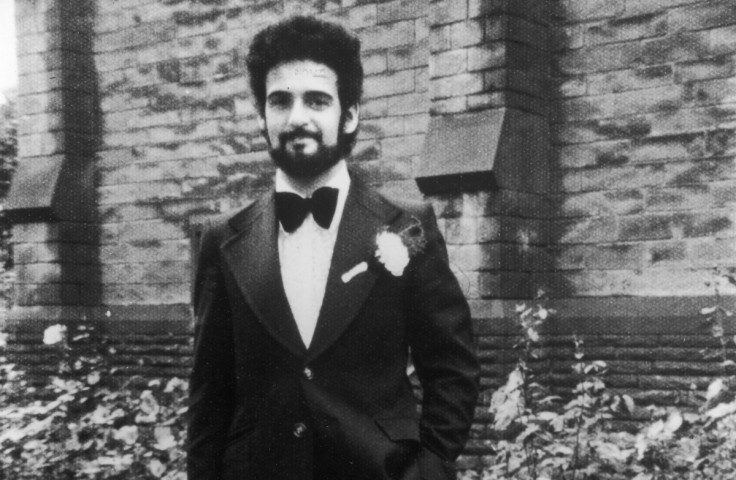 Police are investigating claims that Peter Sutcliffe could face future murder charges for a number of killings and violent assaults which were never brought to trial. The evidence comes from previously unpublished papers which are part of a report by Sir Lawrence Byford, a former chief inspector. He believes that Sutcliffe was responsible for numerous other crimes.
"It is my firm conclusion that between 1969 and 1980 Sutcliffe was probably responsible for many attacks on unaccompanied women, which he has not yet admitted, not only in the West Yorkshire and Manchester areas but also in other parts of the country," he said according to a Sunday Times report.
Maureen Lea is allegedly one of the Yorkshire Ripper's victims. As a 20-year-old student at Leeds University, she was attacked on 25 October 1980. Two screwdrivers were driven into her spine and she was hit over the head with a hammer, leaving her with a fractured skull and cheekbone. She was saved after being spotted by a passer-by, leading to her assailant running off.
Lea gave a TV interview in 2010 in which she described the "sheer terror" of the attack, which happened on the day before her 21st birthday.
In another attack which occurred in 1975, Tracy Brown, who was 14 years old at the time, was struck several times with a hammer. She gave a description which closely matched Sutcliffe's appearance.
Bungled investigation
Keith Hellawell, former chief constable of West Yorkshire police, visited Sutcliffe in prison and the former lorry driver admitted the assault on Brown and also two other attacks. Hellawell reportedly said that the Crown Prosecution Service would not press charges because it was not in the public interest.
"We have identified 22 additional murders and eight attempted murders where he is the most likely suspect. These now need to be properly investigated," said Tim Tate, co-author of Yorkshire Ripper: The Secret Murders.
At the time, the police were criticised for their handling of the Ripper investigation. "Disturbingly, the truth has remained hidden thanks to an extraordinary cover-up which has obscured the incompetence of West Yorkshire Police, who missed repeated chances to bring him to justice – Sutcliffe was interviewed and dismissed as a suspect nine times," Tate says in the book which was co-written with Chris Clark, a former policeman.
"The force compounded its bungling by resisting attempts of other forces to question Sutcliffe over similar unsolved murders in their areas."