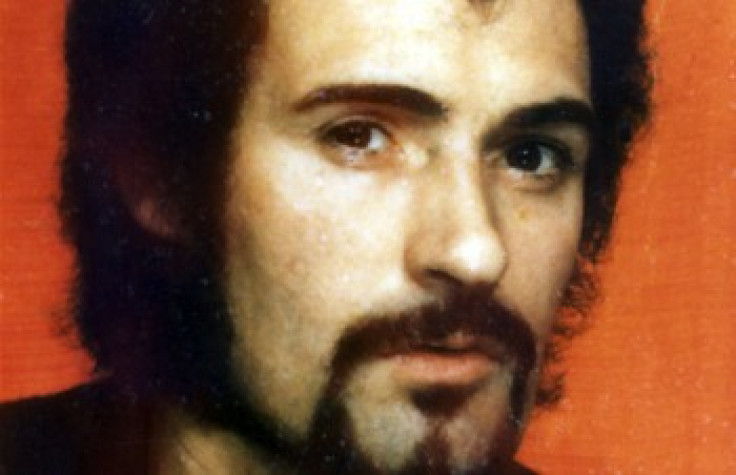 Peter Sutcliffe may be returned to regular prison population in the heart of Yorkshire, where he committed 13 murders between 1957 and 1980, after doctors cleared him of the mental illness. Sutcliffe, 69, who will never leave prison because of his crimes, moved to Broadmoor from Parkhurst jail in 1984 when he was diagnosed with paranoid schizophrenia.
However, on the back of this recent decision by doctors, the Daily Mirror reports that Sutcliffe could be returned to a smaller unit. While there he will have to be protected round the clock because of threats to his life from other inmates. Doctors have said they do not think Sutcliffe could be held at a medium security medical facility because he safety from other patients could not be guaranteed.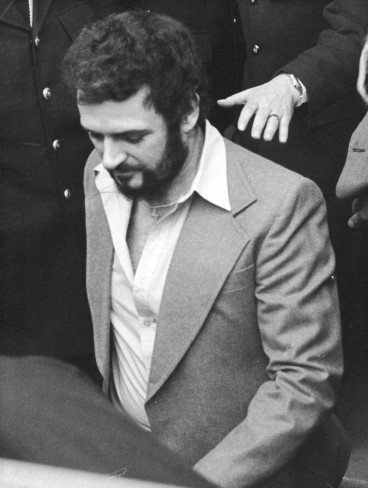 The final decision rests with the Ministry of Justice, which said in a statement: "Decisions over whether prisoners are to be sent back to prison from secure hospitals are based on clinical assessments made by independent medical staff.
"The High Court ordered in 2009 that Sutcliffe should never be released. This was then upheld by the Court of Appeal. Our thoughts are with Sutcliffe's victims and their families."
Sutcliffe was handed 20 life terms in 1981 for murdering 13 women and the attempted murder of seven more. Over the course of his years-long killing spree, he held northern England in a state of terror.
He pleaded not guilty to the crimes on the grounds of diminished responsibility and claimed that God had sent him to kill, but he was convicted nevertheless.
Recent reports claimed that Sutcliffe planned to change his name before he died so no one could desecrate his grave. Last year he suffered a suspected heart attack and was thought to be close to death.