'You have no shame': Kim Kardashian's raunchy back-to-school range lands her in fresh controversy
The reality star introduced naked Kim-printed selfie pens, butt-shaped USBs and bottom-shaped chargers among others.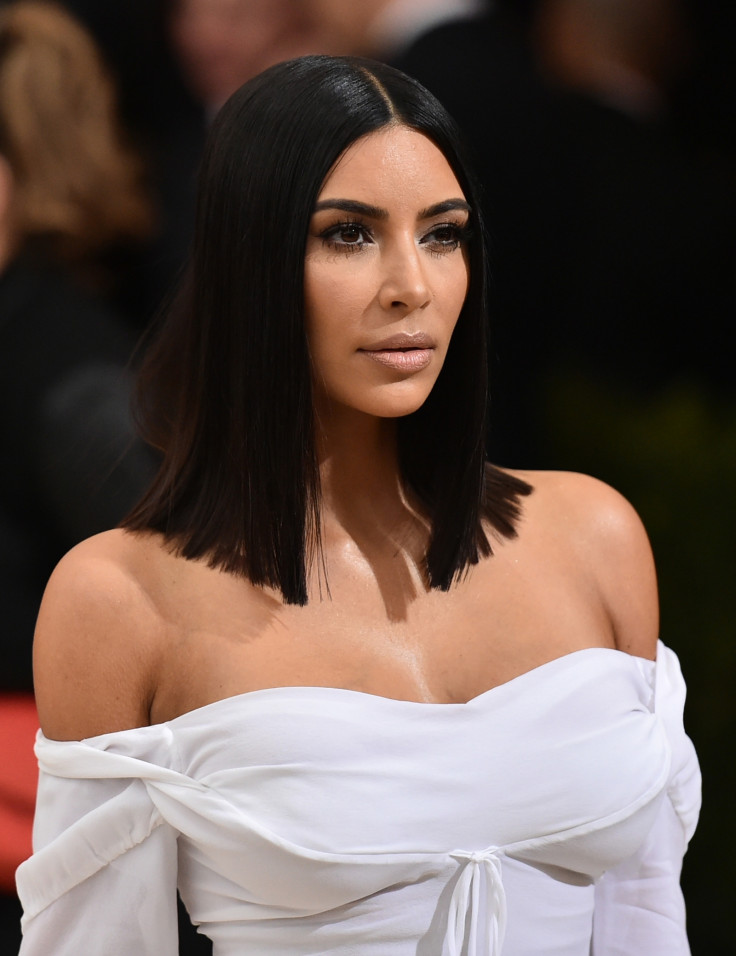 Kim Kardashian never misses a chance to capitalise on special events by selling her Kimoji-imprinted merchandise. But, this time the social media queen has landed herself into a controversy after she launched her NSFW back-to-school goodies.
The Keeping Up With the Kardashian star launched her fresh batch of emoji-printed school merchandise, including Cryface Backpack, Neoprene Laptop Case, Retro Lunch Box, and a naked Kim-printed selfie pen. She also introduced a portable bottom-shaped charger, butt-shaped USBs and a butt mouse mat.
However, unhappy with Kardashian's raunchy school products, people are bashing her for being a 'terrible' role model for the younger generation and are considering the products have been launched in bad taste.
"What is wrong with U ? Have U no shame? U really think kids should have this merch to go to school," one twitter user reacted. "Terrible role model for young children," slammed another. Though the products are aimed at college students, still fans are not happy with her promotional campaign.
"Are you trying to corrupt our young people? No one wants to see your buttocks or breasts except for kayne," another user thrashed the mother-of-two on Twitter. Many thought most of the merchandises are too controversial to carry to school. "My teacher would confiscate these and call my mom," one responded. "This is inappropriate for school/back to school & children...if anything CHILD SERVICES DCFS should get involved," another social media user reacted.
Some angry fans questioned the reality star if she will allow her children – North and Saint – to take the sexually provocative accessories to school. "I would like to see your children rocking this at school," added one. "She don't care about your kids it's all about $$$ for her. What a disgrace," added another.
© Copyright IBTimes 2023. All rights reserved.