Young people can get cocaine delivered to their house quicker than pizza
Poll shows 20% of Brits aged 16-24 can get illegal drugs sent to their home in less than 45 minutes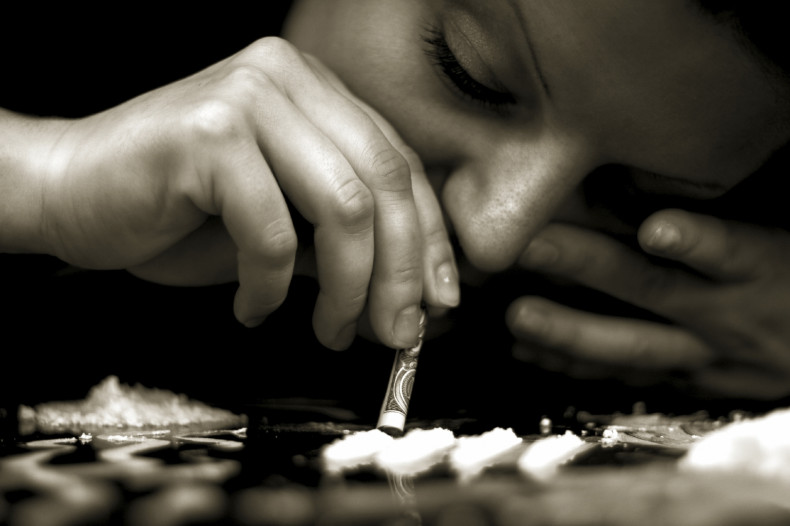 One in five young people in the UK claim they can get cocaine delivered their house quicker than a pizza, according to a poll.
In a survey of more 1,300 people, conducted by YouGov for Vice, 22% of 16 to 24-year-olds said they could also get MDMA sent their house in less than 45 minutes, with nearly half (43%) saying they could either get access or have delivered marijuana within the same time period.
Elsewhere, more than a third of young people (36%) who admitted taking drugs have gone to school, work or college either high or on a comedown.
Nearly two thirds of young people also believe that the government's current polices on illegal drugs are totally ineffective, with less than a quarter (24%) saying they are effective. A vast majority of young people (74%) believe that the government should focus more on treatment and rehabilitation to help with the UK's drug problems.
Three out of five young people (61%) also said they would support implementing services for testing the contents of drugs at certain venues like clubs and festivals, with 34% saying they would be likely to use a confidential and anonymous service that tested the contents of their drugs at clubs or festivals.
The survey's release coincided with the Home Office's new 2017 Drug Strategy, which showcases how it plans to stop young people from becoming users in the first place, and improve dependence recovery rates.
According to figures, 18% of 16-24 years olds in the UK admitted taking drugs between 2015 and 16.
Among some of the strategies from the government are targeting chemsex parties and so-called legal highs, carrying out checks on progress of those in recovery at 12 months as well as six and improving understanding of "global trends" in drugs and sharing intelligence as part of a new international strand.
Home Secretary Amber Rudd said: "Since becoming home secretary I have seen first-hand how drugs can destroy lives. I am determined to confront the scale of this issue and prevent drug misuse devastating our families and communities.
"This government has driven a tough law enforcement response in the UK and at our borders, but this must go hand in hand with prevention and recovery.
"This new strategy brings together police, health, community and global partners to clamp down on the illicit drug trade, safeguard the most vulnerable, and help those affected to turn their lives around."