Youngest child pornography offender? More than 4k obscene images discovered on a UK teen's computer
The teen, who used the dark web to download child pornography, has been given two years of a supervision order.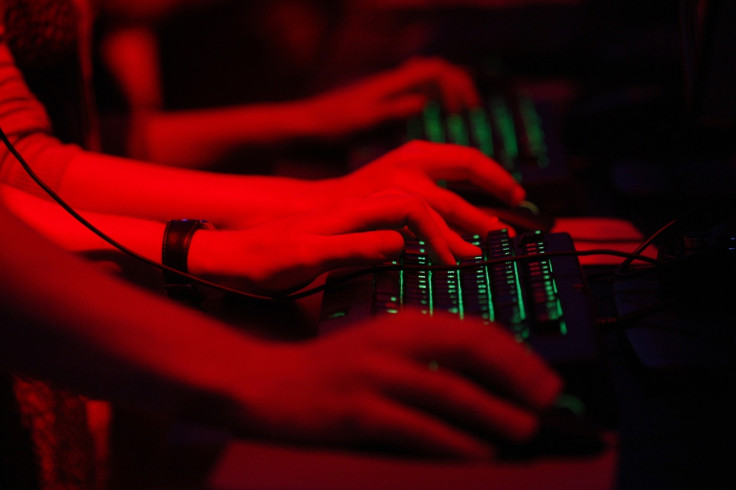 A UK teenager who was found guilty of using the "dark web" to download and view over 4,000 pictures of extreme child pornography, has been given two years of a supervision order. The boy, from Grimsby, north-east Lincolnshire, was only 15 at the time when he allegedly used a "computer within a computer" to access the notorious part of the internet.
During a court hearing, Corey Ewels, now 18, admitted to six charges including making or possessing indecent images of children and possessing extreme pornography.
As for how the offensive material discovered on the computer of Ewels, who has been diagnosed with behavioural problems, the court heard that expert analysis was needed from a national technical assistance centre.
Prosecutor Jeremy Evans said the pornographic images were linked to the "dark web", meaning they do not show up on normal internet searches.
"It's the use of the dark web to uncover this material," Evans was quoted as saying by the Grimsby Telegraph. "It's a trapdoor to be accessed to find out what is contained."
Altogether officers found 4,406 images on the tech whizz teen's computer. Among these, there were 911 photos in the most serious category, 242 prohibited images, and 111 with extreme pornographic content.
Apparently, Ewels' home was searched by police on 20 January, 2015, but his computer equipment was analysed after almost a year. At 18, the teen is one of the youngest persons to appear in court on related charges.
Graham Robinson, the judge hearing his case, said: "You are a very different person from the one who was at home when the police came knocking at the door."
According to judge Robinson, if the matter had been dealt with three years back, when Ewels was "just a child", the teen would have got a referral order and the case wouldn't have come before a Crown Court.
Now, in addition to the supervision order, Ewels' computer equipment will be confiscated.
"A check is kept on the number of people who look at these images," Robinson said, adding: "Its children further down the line who suffer. If nobody looked at what was already out there, there would be no point making any more of them."