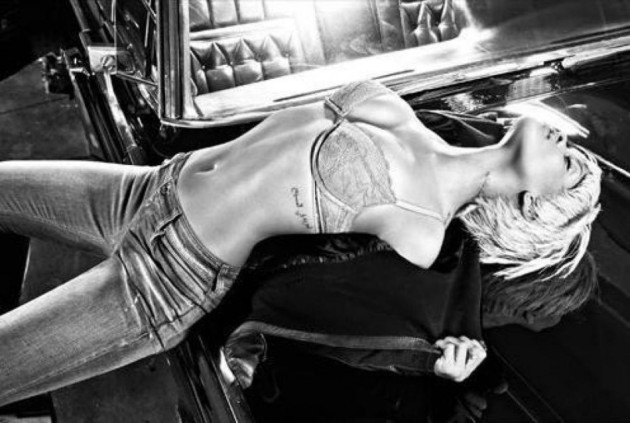 YouPorn owner Fabian Thylmann has been extradited back to his native Germany on tax evasion charges.
The 34-year-old internet tycoon, whose online sex empire turns over £60m a year, is accused of dodging almost £85m in tax.
Dubbed the "Ruler in the Realm of Lust", Thylmann co-founded the world's most profitable online pornography empire, Manwin. The company is behind popular adult sites including YouPorn, Brazzers, PornHub and MyDirtyHobby.
According to Germany's Die Welt newspaper, Thylmann's company paid German porn actors who performed in videos in their own country through a subsidiary company in Cyprus. It claims that this form of payment is in breach of German tax laws.
The father-of two, who lives in Belgium, denies the tax evasion allegations and maintains that he simply attempted to minimise his tax burden, which is common practice.
Meanwhile, Commerzbank, one of Germany's biggest banks, has closed down the accounts for Thylmann's main website as the investigations into his company's dealings continues.
A Commerzbank spokesperson said that it had walked away because its involvement with Thylmann posed "reputation risks".
Manwin has broken its silence over the investigation and insisted that it was business as usual for the company, which employs more than 1,000 staff across the globe.
"Manwin's global operations remain unaffected and, as is customary with our company, we will not comment on pending legal matters," it said.
"At this time, we request that the media respects the privacy of Manwin associates, employees, as well as their families. We are grateful for the support we received, and look forward to having this matter resolved. Until then, there will be no further comments."
Manwin has often been credited for revolutionising the business of internet porn after it took a technology-driven approach to the porn industry, which has enabled its free "tube" sites, like YouPorn, to flourish in the last five years.
In July, YouPorn and PornHub attracted 5.5 billion page views - just 800 million fewer than Wikipedia.