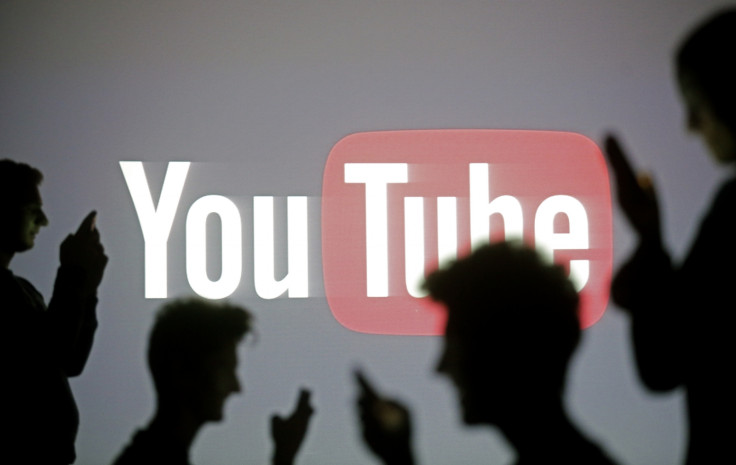 YouTube has announced that it is working on new initiatives to improve communications, starting with a dedicated team to minimise mistakes when it comes to copyright violations. For this, the channel is planning to take steps that will help strengthen communications between creators and YouTube support.
Google posted on the YouTube help forum the changes it will bring and how it will closely monitor any complaints related to copyright issues.
The company has been criticised over its handling of copyright violations. YouTube channels affected by the complaint system sometimes lose out on monetisation for weeks at a time which can be detrimental in the long run. Some YouTube users have even contemplated removing their content from the platform.
To address these issues YouTube CEO Susan Wojcicki tweeted a message of thanks to the YouTube community at large and vowed to listen to recent feedback from these creators.