Former shadow home secretary Yvette Cooper has told Jeremy Corbyn that he must tackle abuse by Labour supporters if he is re-elected in the hard-fought Labour leadership battle. Corbyn is expected to win the race for the Labour leadership for the second time in just over a year on Saturday (24 September).
Cooper will tell the National Women's Conference taking place on the same day that vicious attacks on MPs must stop and slammed some Corbyn supporters for racist and sexist language.
Another senior MP, shadow home secretary Andy Burnham, has also warned that the divisions caused by Corbyn's leadership could be "terminal" if Labour do not unite.
Reports of abuse within the party have been rife in the Labour party since the start of Corbyn's tenure with Cooper and deputy leader Tom Watson behind a proposal to demand that all of its existing and prospective members sign a pledge about online behaviour and conduct, mooted earlier this month.
Cooper says she was subject to death threats to her children and grandchildren, and as part of a clampdown on internet abuse the National Executive Committee (NEC) have agreed that membership to the party would include strict rules on social media behaviour, with members signing a document agreeing to follow the policies.
"The newly elected leader has a particular responsibility to tackle this. Show leadership. Don't stand by. You need to challenge your supporters as well as your opponents if they undermine the values of the Labour Party," she will say according to the Mirror.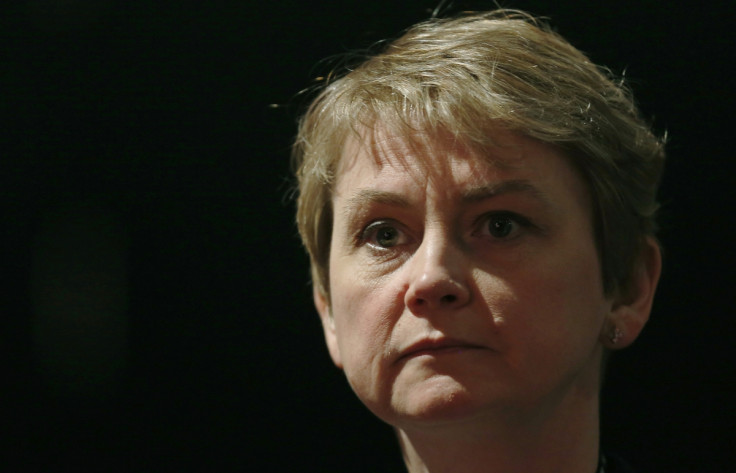 Both Cooper and Burnham locked swords with Corbyn in the 2015 Labour leadership contest with the Islington North MP coming out on top. This time, Owen Smith has challenged the left-leaning Labour stalwart who is expected to gain an even bigger mandate from grassroots members after the vote.
Cooper will cite the treatment of BBC's political editor Laura Kuenssberg, who was booed by his followers as she tried to ask a question after he gave a speech.
"If supporters boo and shout at a BBC journalist for doing her job, tell them not to," she adds. "If party staff, trying to do their job, eject members for abuse, then support them."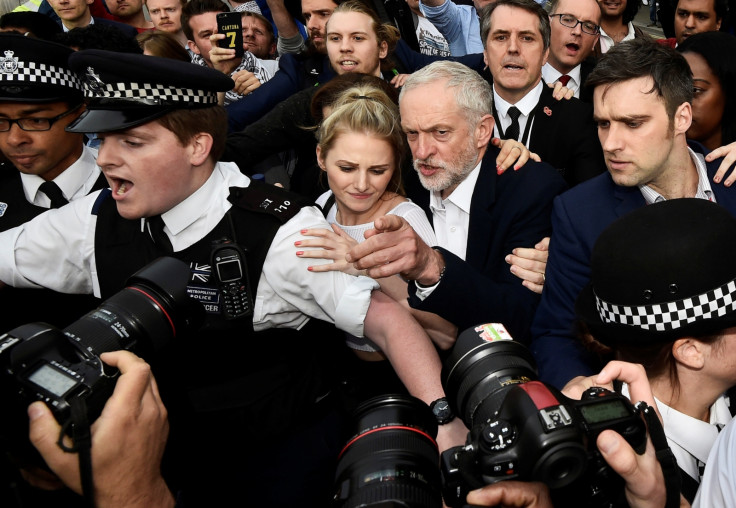 On 20 September, MP Ruth Smeeth said she has been subjected to 25,000 incidents of abuse for confronting Corbyn over anti-Semitism within the party.
During her speech, Cooper will urge the party to tackle racism and homophobia: "Some members of our party are hurling words such as 'Zio scum', 'murderous traitor, 'faggot', dyke' and 'Paki' at each other. You should never have to put up with feeling intimidated, harassed or abused by members."
Cooper's speech comes as Labour's candidate to become the mayor of Greater Manchester, Andy Burnham, said that if Labour does not heal after the result today the damage could be "terminal".
The member for Leigh since 2001, who remained neutral during the leadership race, said the winner of the contest earned the right to lead "without interruptions, noises off and undermining".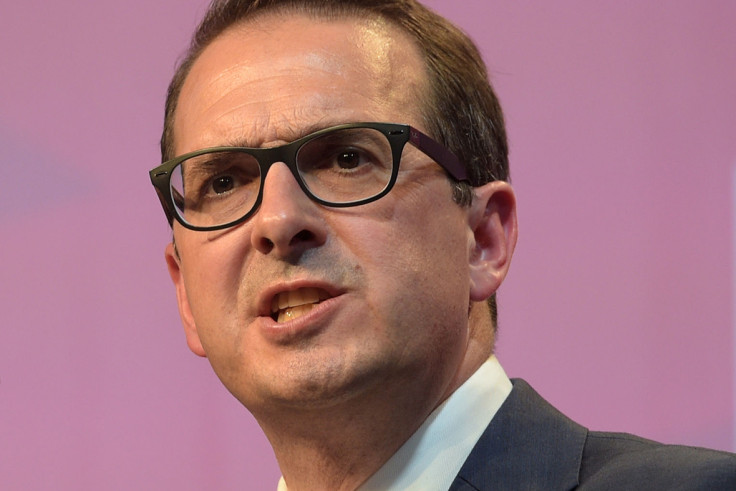 "We cannot afford another year like the one we've just had, otherwise the differences may well become irreconcilable and the damage terminal. The war of attrition can't carry on", he said according to the Guardian.
"The message has to be that everyone has to take a look at themselves in terms of how they are going to contribute going forward, turn the page and basically start a new chapter, and the focus has to turn from internal consideration to external."