Zac Goldsmith: Tory London mayoral candidate admits 'huge challenge' to beat Labour in 2016
Conservative London mayoral candidate Zac Goldsmith admits he faces a "huge challenge" to beat Labour rival Sadiq Khan and become mayor of London but he believes delivering a "positive message" is needed if he is to replace incumbent Boris Johnson in 2016.
The Richmond Park and North Kingston MP was selected as the Tory mayoral candidate after winning 70% of the vote in an online primary election, beating Conservative rivals Andrew Boff, a London Assembly member, MEP Syed Kamall, and London's deputy mayor for crime and policing Stephen Greenhalgh.
Speaking to ITN after the selection was announced, the 40-year-old admitted that despite victory in the 2015 general election, the Conservatives needed to put in a lot of work in order to retain the capital.
"It's going to be a huge challenge," Goldsmith said. "If you look at the results of the last election in London, the general election, we start considerably behind Labour. So we've got a lot of work to do. We've got to mobilise our base, we've got to get as many people as enthused as possible by this campaign and we've got to get out and about and celebrate a positive message to Londoners."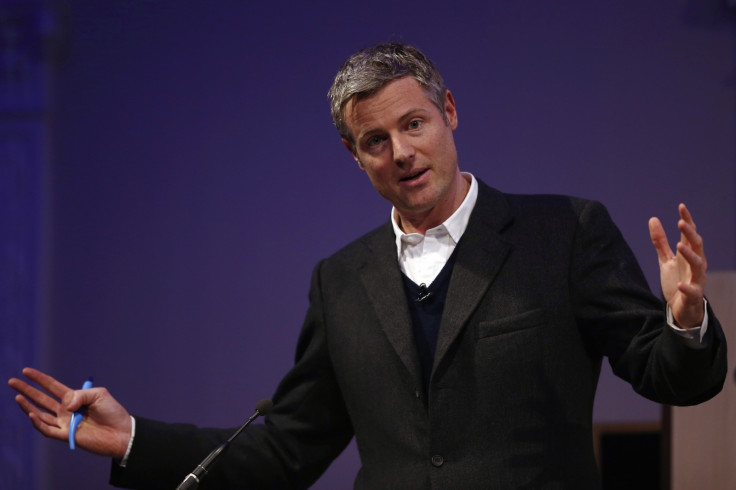 Goldsmith's main rival will be Labour's candidate Sadiq Khan. The Tooting MP and former shadow justice secretary was selected after 87,884 voted in the party's primary. His appointment came during the same elections that saw Jeremy Corbyn appointed Labour leader and Goldsmith recognised a surge in party members meant Labour had a very active base going into the mayoral election in 2016.
"I don't fear the challenge because I don't think there's a positive message there, but I recognise that they have a candidate [Sadiq Khan] who's very good at mobilising people," he said.
"There's been a Corbyn surge, which has led to many more people joining the party [Labour]. People who are willing to get out and about, knock on doors, put leaflets through people's doors, whether it's raining or sunny and that is a serious factor. So I'm not afraid but I recognise that Labour is capable of putting out real resistance in that."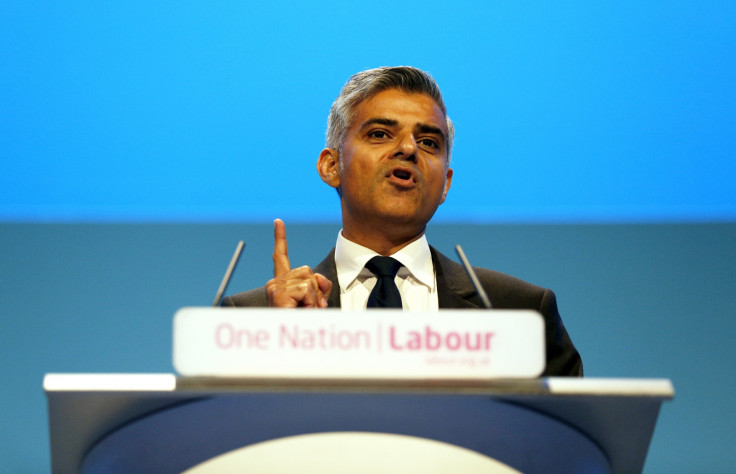 Caroline Pidgeon has been selected as Liberal Democrat candidate, Sian Berry will contest the mayoralty for the Greens, while Ukip's candidate is culture spokesman Peter Whittle. Current London mayor Boris Johnson will step down in 2016 after two terms in office.
© Copyright IBTimes 2023. All rights reserved.