The list of leading fashion designers, who have refused to dress First Lady Melania Trump and step daughter Ivanka Trump, is growing and the latest to join the league is Zac Posen, who says he has "no current plans" to dress members of the First Family.
The Project Runway judge cites his "political responsibility" as the reason for boycotting the Trump family. "Everybody has a voice, whether in fashion or any field. I have no current plans to dress members of the first family," he told The Daily Beast. Posen has previously dressed both Ivanka and Melania in the past.
US President Donald Trump's controversial ban on immigrants from seven counties and his stand on Planned Parenthood and transgender rights have sparked public criticism. The 36-year-old fashion designer says he is fundamentally upset with Potus.
Posen said that dressing Melania and Ivanka means dragging his fashion brand into politics.
"Right now, I'm staying away from bringing my brand into politics. There are issues that are being questioned that are fundamentally upsetting to me, deeply: LGBT rights, immigration, funding for the arts, Planned Parenthood, and women's rights. These are just issues that are very close to my heart, and I use my own private voice and funds to fight for them and in support of them. I think it's important to use your voice. I think that every brand and person has a right to be vocal," he said.
However, Posen maintained that Flotus can buy his collection from stores as he does not dictate them. "I'm very upset with the state of affairs right now. I always try to be optimistic. I think that freedom will prevail. And I don't dictate who buys my clothing in a store," he noted.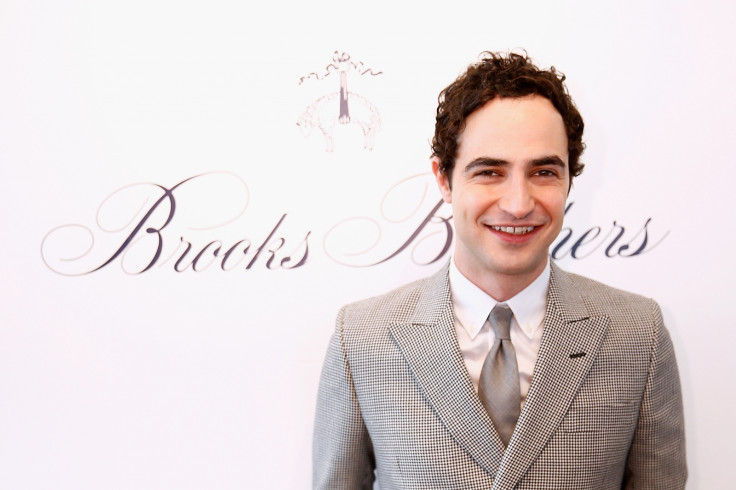 The 46-year-old First Lady recently wore a black sequined matching jacket and skirt for her husband's speech before a Joint Session of Congress. The dress was designed by Michael Kors and cost nearly $10,000 (£8,200). While many people were critical of her style at the formal event, other designers wondered if Kors was supporting Melania.
The New York-based designer had released a statement and praised Flotus' style saying, "Mrs Trump has been a longtime client at our New York boutique. She has a keen understanding of what works best for her and her lifestyle."
Fashion designers who refused to dress members of the Trump family include Marc Jacobs, Phillip Lim, Sophie Theallet, Christian Siriano, Tom Ford, Derek Lam, Timo Weiland and Naeem Khan.