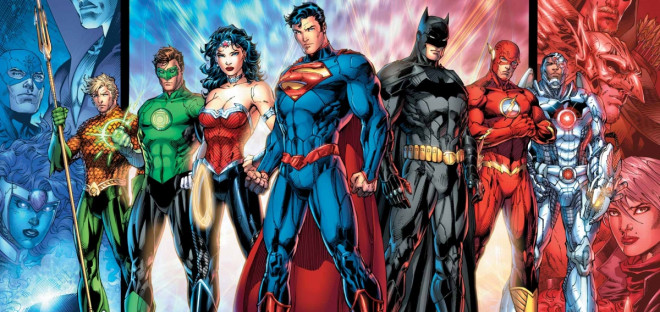 It is officially confirmed: Man of Steel 2 director Zack Snyder will be directing The Justice League film for Warner Bros.
The studio finally decided to put an end to all the rumours and speculations surrounding the Justice League film – by confirming it!
Snyder, who directed Man of Steel and is helming the upcoming sequel tentatively titled Batman vs Superman, was the obvious choice for a JL movie.
"It will be a further expansion of this universe," said Warner Bros president of worldwide production Greg Silverman. "'Superman vs Batman' will lead into 'Justice League'."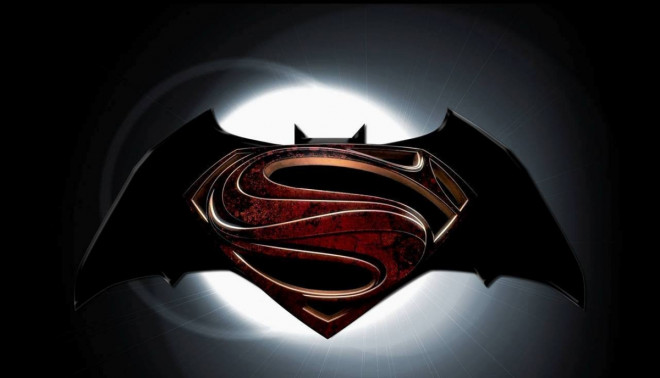 Henry Cavill is expected to reprise his role as Superman, along with Ben Affleck and Gal Gadot, who play Batman and Wonder Woman, respectively, in 2016's Man of Steel sequel, reports The Wall Street Journal.
Script for the film is reportedly still being developed and no official release date has been set. However, chances of the film hitting theatres before 2018 seem highly unlikely.
Silverman did not comment on what other heroes might join Superman, Batman and Wonder Woman in the movie. However the studio recently signed up actor Ray Fisher to play Cyborg in the Man of Steel sequel.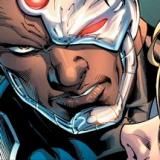 Cyborg, a half-robotic hero, is expected to have a cameo in the film and then appear in Justice League.Wonder Woman's role in the film is rumoured to have a similar graph.
Other primary characters in the iconic super-team include Aquaman, Flash, Green Lantern and The Arrow.
This new development further fuels rumours regarding DC's TV show, The Arrow and the upcoming, The Flash linking to the big screen Justice League movie. So actors Stephen Amell (Arrow) and Grant Gustin (The Flash) might be fighting crime soon on the big screen.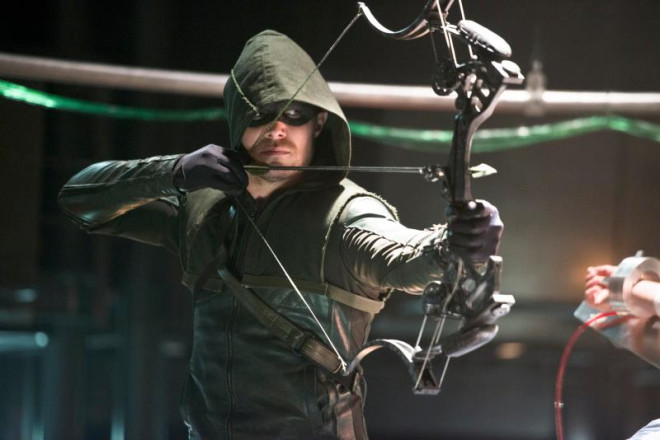 "The plans for three superhero movies in relatively quick succession show how intent Warner is on catching up with rival Walt Disney Co's Marvel Studios in building a cinematic superhero universe after years lagging behind," states the WSJ report.
Warner Bros also hinted towards the possibility of a solo Wonder Woman film in the works:
"That is our hope," said Sue Kroll, president of worldwide marketing. "With the right script, that could be viable. The world is ready for her."