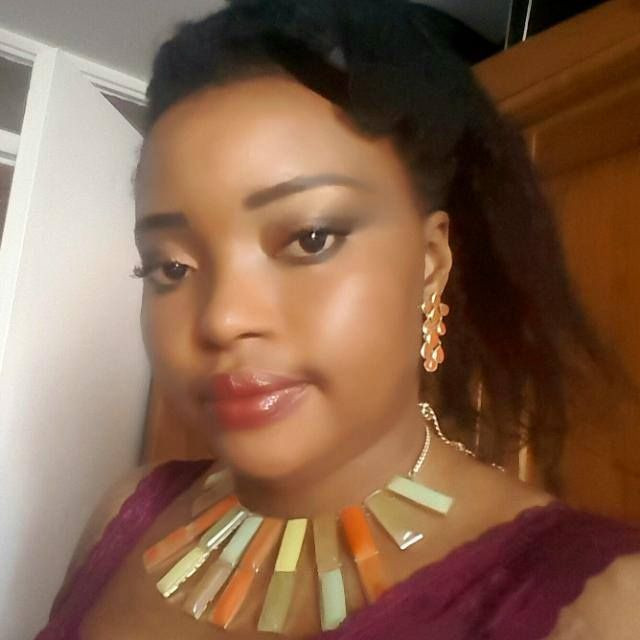 A Grenfell Tower fire victim has been named as 22-year-old Zainab Deen. She was missing along with her two-year-old son Jeremiah – there is no update regarding his situation.
The mother is believed to have lived in flat 115 on the 14th floor of the 24-storey tower, which was ravaged by fire in the in the early hours of 14 June.
At least 80 people are thought to have been killed in the disaster, 32 of whom have been so far formally identified.
Police warn that we may never know the exact number of dead because of undocumented tenants living in the building and the level of destruction within.
The Press Association says it has identified 67 people who are either confirmed dead or missing.
Zainab's father Zainu and mother Maria Deen said in a statement: "It is with great sadness that we can confirm we have been notified by the police that our daughter Zainab Deen died in the tragic Grenfell Tower fire.
"Zainab has been missing with her son, our grandchild, Jeremiah, who we still await news on. We respectfully ask to be allowed to grieve privately at this time.
"Funeral arrangements will now be made and all further updates will come from Zainab's immediate family only. Thank you."
Her brother, Frances Dean, arrived just after 9am on the morning of the tragedy, while the building was still smoking. He said she had remained on the 14th floor in the neighbouring flat because hers was alight.
He added: "She called me around about half past one, going two, saying that there was a fire, so I had to drive back here.I was telling her to use the stairs. She was a bit frightened, a bit afraid. But the firefighters were telling her to go back in."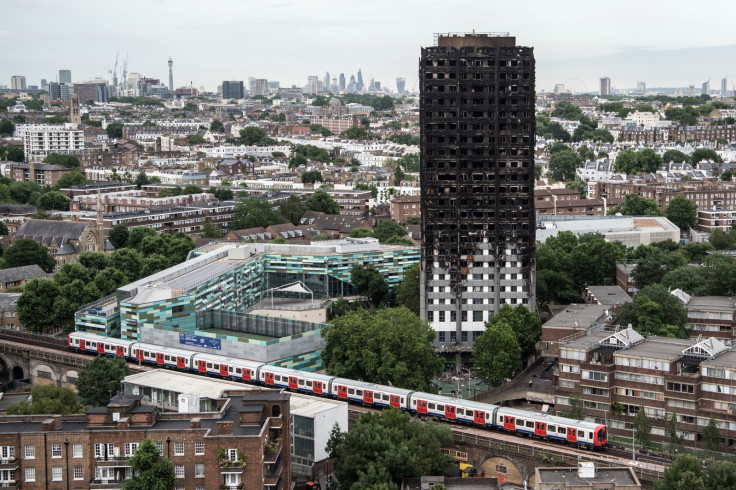 Police say it could take another four months to comprehensively search the tower as they sift through debris at the 1960s council block.
Kensington and Chelsea council has been widely criticised for their handling of the disaster. Council leader Nick Paget-Brown resigned in the wake of intense media and political pressure.
His replacement, Elizabeth Campbell, was criticised today after she admitted she had never stepped inside a tower block before the tragedy despite being on the council since 2006.