Zakaria Bulhan admits killing US teacher and injuring five others during Russell Square stabbing
The 19-year-old denies murdering Darlene Horton on grounds of diminished responsibility.
A teenager has admitted killing an American teacher and injuring five others in a stabbing in London's Russell Square but denies murder on the grounds of diminished responsibility.
Zakaria Bulhan,19, pleaded guilty to the manslaughter of retired teacher Darlene Horton as well as stabbing five others during the rampage 3 August 2016.
Bulhan, from Tooting, south-west London, pleaded not guilty to murder when he appeared at the Old Bailey. The guilty pleas have been accepted by the prosecution.
The defendant is believed to have a history of mental illness. Police said mental illness would be the focus of their inquiry while ruling out terrorism as a possible motive after finding "no evidence of radicalization or anything that would suggest [he] was motivated by terrorism".
Horton, a retired special education teacher and mother-of-two, was due to fly back to her hometown of Tallahassee, in Florida with her husband the day after she was killed. She had been in London with her husband while he took part in a summer teaching programme.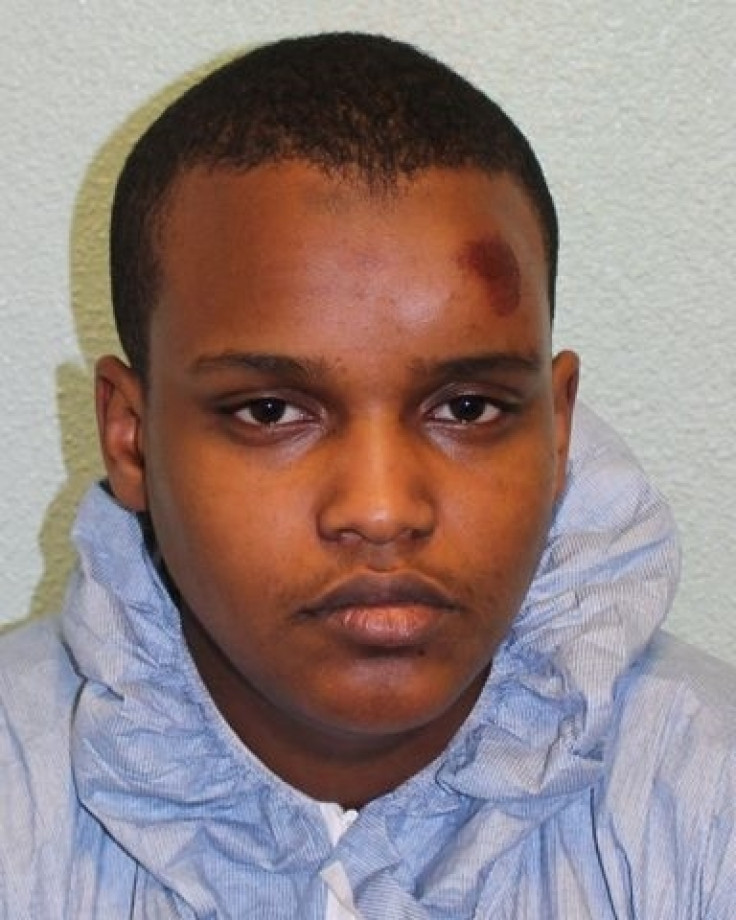 A 67-year-old British man, a 59-year-old American man, a 23-year-old Australian woman, a 40-year-old Australian man and an 18-year-old Israeli woman also suffered non-life threatening injuries during the mass stabbing.
Following his arrest, Bulhan told officers he had heard voices and thought everyone was trying to get him. He said he was "hiding, running and ducking behind walls" prior to the attack.
Detective Inspector Tony Lynes, of the Met's Homicide and Major Crime Command, said: "Bulhan's actions caused an enormous amount of fear and distress with initial concerns this incident may be linked to terrorism.
"This was quickly found not to be the case and we now know Bulhan was suffering a severe episode of mental health. He clearly poses an enormous risk to the general public and I hope he can now get the help he needs.
"I would like to commend our armed officers who were called to the incident that night not knowing what they might encounter. They arrived on the scene within six minutes and acted with the utmost professionalism to detain an armed and violent man with the minimum necessary force and without firing a single shot.
"However, our thoughts must remain with Bulhan's victims who were simply enjoying a night out on a summer's evening when they were subjected to this terrifying ordeal. And of course the friends and family of Darlene Horton who so sadly lost her life."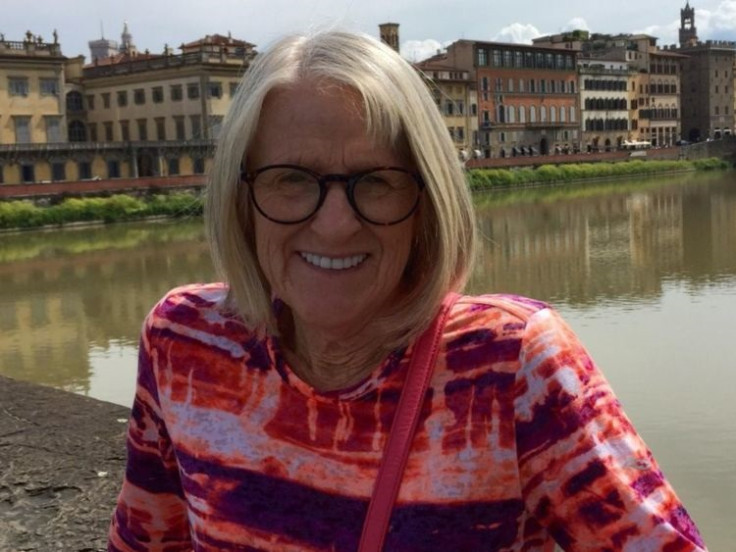 Sentencing has begun and will continue on 7 February.
© Copyright IBTimes 2023. All rights reserved.