Zambia's government is today (27 March) launching a public consultation as the country looks to decide whether to remain or leave as a member of the International Criminal Court (ICC).
Having been a member of the ICC since 2012, Zambia is now considering its membership. It comes after three states – Burundi, the Gambia and South Africa – last year announced their plans to leave the court, leading to concerns of an African exodus.
ICC Chief Prosecutor Fatou Bensouda has to now persuade other African presidents that the world court is not persecuting and humiliating Africans – effectively countering a a mass exodus from the court.
On Monday, Zambia is starting a consultative process to seek submissions from the general public in 30 out of 103 districts across the country. Residents from the remaining districts have been invited to submit their comments in writing, if they wish to do so.
Justice Minister Given Lubinda last week said results from the consultation would be made public in a report submitted at the end of the consultation set for 31 May, and released during the next African Union Summit.
The Zambian government may only adopt a resolution following publication of the report.
The public consultation follows the adoption of a "collective withdrawal strategy" during the most recent African Union summit, in January.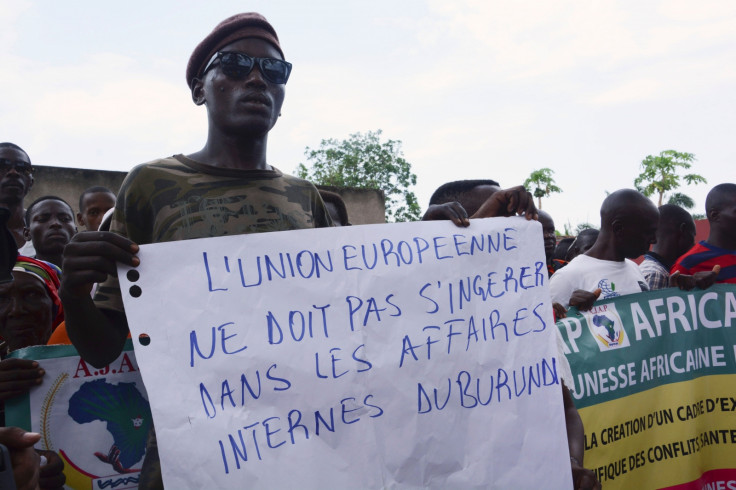 The ruling Patriotic Front (PF) earlier said that it does not intend to influence the general public's answers. Lubinda said that President Edgar Lungu wishes to fully respect the will of the people, in accordance with the country's Constitution.
While Burundi is pushing forward with its withdrawal, new Gambian President Adama Barrow has cancelled the ICC withdrawal process which began last year by his predecessor Yahya Jammeh.
The consultation comes as the respect of human rights has been "steadily declin(ing) in Zambia since the PF government came into power in 2011", according to Human Rights Watch.
The ICC investigates and, where warranted, tries individuals charged with the gravest crimes of concern to the international community: genocide, war crimes and crimes against humanity.