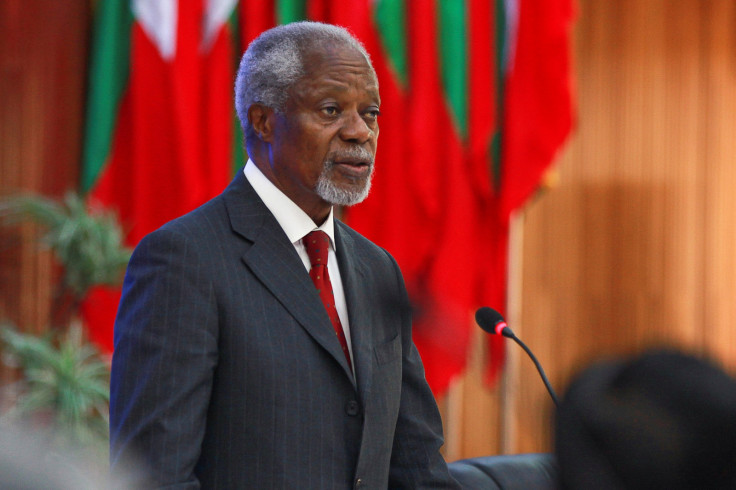 A rights group has urged member countries of the International Criminal Court (ICC) to protect the court's ability to fully and fairly provide justice for the worst international crimes after a string of withdrawals from several African nations.
The ICC's member states are holding their annual meeting from 16 to 24 November 2016. Human Rights Watch (HRW) warns the recent withdrawals from Burundi, Gambia, and South Africa may propel ICC members to offer concessions on the court's core principles "in a misguided effort" to deter other countries from leaving The Hague court.
Other African nations such as Kenya and Sudan are stepping up the rhetoric against the court, which they say is biased against African states. Chief Prosecutor Faton Bensouda has to now persuade other African presidents that the world court is not persecuting and humiliating Africans – effectively countering a a mass exodus from the court.
Kenya and Sudan's head of states have faced charges before the court.
"The ICC withdrawals risk becoming a bargaining chip by countries looking to make the world safer for abusive dictators," Elizabeth Evenson, associate international justice director at HRW, said in a statement ahead of the annual Assembly of States Parties meeting. "But a number of African states have already signalled they have no intention of leaving the court, and all ICC members should make clear that the court's mandate is not up for sale."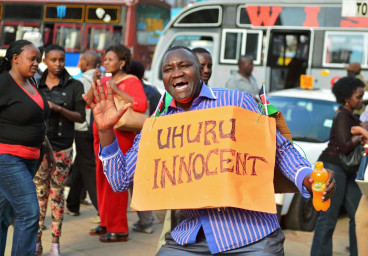 'Protect ICC's ability to prosecute sitting leaders'
The rights group has urged presidents of all African ICC members to reaffirm support for the court in statements in the meeting, during which negotiations are expected to challenge the ICC's ability to prosecute sitting leaders. This comes after the African Union (AU) called for immunity from prosecution of sitting heads-of-state and other high-level officials.
Not allowing an individual's official position in government to shield them from prosecution is fundamental to the ICC's mission to ensure justice for the worst crimes, such as genocide, war crimes and crimes against humanity. "Letting sitting leaders off-the-hook would create perverse incentives for some to try to hold onto power indefinitely to avoid prosecution, HRW claims.
"Double-standards in the reach of justice need to be addressed," Evenson said. "But the answer is expanding where the ICC can work and insisting on consistent action by the Security Council on justice. Opting out or crippling the ICC's ability to try sitting officials will only curtail justice for victims of the worst crimes."
Following the withdrawals, a growing number of African states have come out in defence of the court, including Ivory Coast, Nigeria, Senegal, Sierra Leone, Tanzania, Malawi, Botswana and Zambia. A number of African personalities and activists have also expressed their regrets towards the trio's decision, and called for countries that are looking to leave to reconsider pulling out.