Two British women have suffered acid attacks on the Indian Ocean island of Zanzibar, receiving buns to their face, chests and hands.
The two women, both 18, were on the paradise island doing charity work. They had a corrosive substance thrown into their faces in a late night attack in Stone Town, the old part of Zanzibar city on the west of the island.
An investigation has been launched by local police after witnesses reported that two men carried out the attack.
According to reports, the men threw acid in the teenagers' faces as they walked through the city's narrow streets. They then sped away on a moped.
Mkadam Khamis, deputy police commissioner in Zanzibar, said: "Police in Zanzibar have launched a manhunt, and we ask for public assistance in identifying the attackers.
"The motive for the attack on the volunteers, aged 18 years, has not been established."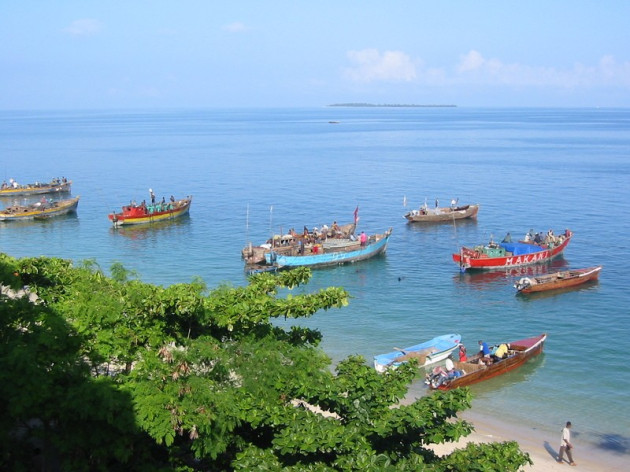 The injuries the women suffered are not thought to be life threatening and they have been flown to the African mainland for treatment in Dar es Salaam hospital in Tanzania.
The Foreign and Commonwealth Office said it was aware of the attack. "We are aware of an incident and are providing consular assistance," a spokeswoman said.
High numbers of acid attacks take place in African countries, including Nigeria, Uganda, Ethiopia and South Africa. Attacks in these countries are less gender-discriminate than other nations, with around 40% of the victims being male.
According to the Citizen, a male government leader was attacked with acid in the West District, when an unknown man stormed into his home and threw acid in his face.
Mohamed Omar Saidi said he thought the man had come to report a government issue, but instead was attacked with acid.
In November last year, Muslim Cleri Sheikh Fadhil Suleiman Soraga was also severely injured in his face and other parts of his body following an acid attack in Zanzibar, reports allafrica.com.