After already celebrating his 39<sup>th birthday (8 June), Kanye West's wife Kim Kardashian continued her husband's birthday celebration on Friday (10 June) by boasting about their '5 star' sex life. On her paid-for blog KimKardashian.com, the reality TV star wrote an article focusing on the issue of star signs by reflecting upon the couple's pairing.
The mother-of-two wrote: "Since it's Kanye's birthday week, I did a little research about Libras and Geminis and found out they're a perfect match!" she told her fans, noting that 'we [are] one of the best matches in the zodiac."
While the 35-year-old went on to say that her sisters Khloe Kardashian and Kendall Jenner were obsessed with astrology and explained to her fans how it all worked. "Libra/Gemini sex gets a 5-star rating because we're so in tune with each other," revealed Kim.
Then, there is the fact that "we both love travel, surprises and communication". The famous Kardashian explained that both her star sign Gemini, and her husband's star sign Aries are "air signs". This means, says the reality star: "We've had an amazing connection right from the start." Mrs West explains: "My serene presence soothes a Gemini, and Kanye inspires me during his creative surges."
The two are unquestionable devoted to each other and Kim proved that when posting this week: "Happy birthday to my best friend!
"I usually would be scared for us getting older but as each year passes I'm just happy we have more time on this earth together! I love you so much and hope this year brings you so much happiness."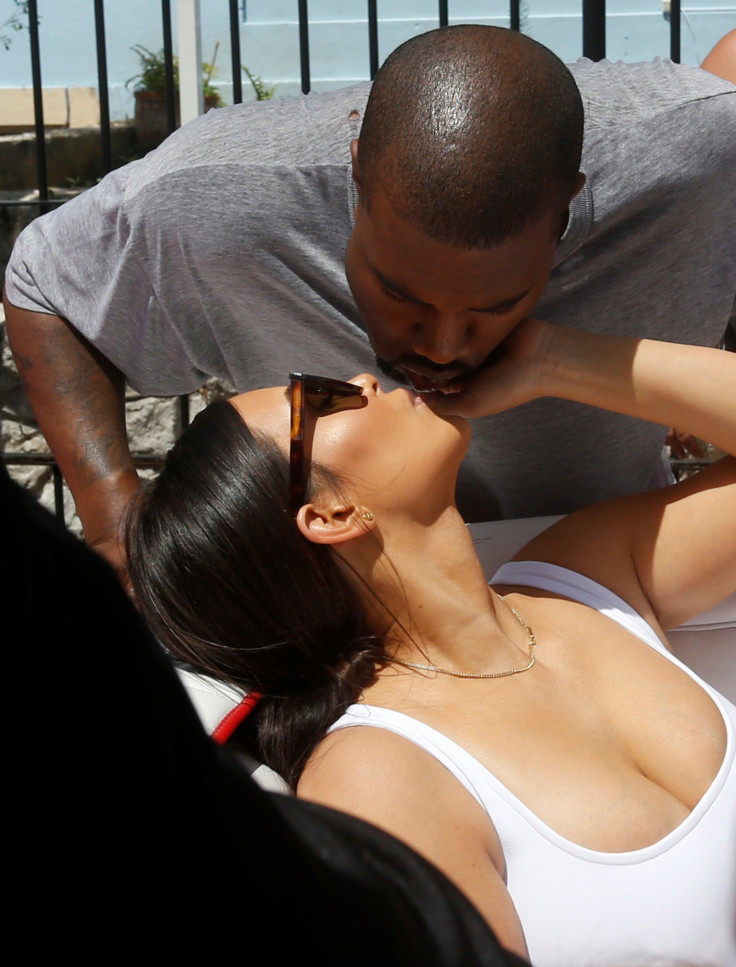 Kim's mum, Kris Jenner, also sent her love to Mr. West in a wholehearted note where she called him her 'son.'
"Happy birthday to my son, North and Saint's daddy and Kim's soul mate, #KanyeWest. To say you are special is an understatement... you are one of a kind!!!!" she gushed.
"You inspire, you lead, you're the most incredible father and a wonderful friend. We are so blessed to have you in our lives!!! I'm so proud of you and I love you so much. Happy birthday!!!!"
Joining her mother, Kylie Jenner posted: "Happy birthday, Kanye!!! I love you and all that you bring to our family. Your passion and creativity inspires me in everything I do."
And Khloe added: "Happy birthday to one of the most creative and intelligent people I know!!! Kanye, I couldn't have picked a better husband for my big sister and I am so happy that you're in our lives! I hope your birthday makes you feel this good: (laughing Kanye KIMOJI)."
Kendall also joined in. "Happy birthday, Kanye! You're such a creative and innovative person. Never stop making Yeezy—because I love to wear everything."