Following months of heavy rain, health authorities in Zimbabwe are facing a regional outbreak of malaria after at least 151 malaria deaths were recorded in the last two months.
President Robert Mugabe last month declared torrential rains – which led to floods – to be a national disaster in Zimbabwe after they killed hundreds and left thousands homeless since beginning in October. Flood plagued regions are ideal breeding grounds for mosquitoes, and lead to the spread of diseases such as malaria. Floods have also rendered access to certain affected areas difficult.
The Zimbabwean authorities have stepped up the distribution of anti-malarial drugs after at least 89, 261 malaria cases have been recorded during the last two months.
"We are going to increase treatment services as well as (malaria) prevention drugs especially to those areas that are highly prone to malaria and also respray those areas," Zimbabwe's Health Minister David Parirenyatwa is quoted as saying by The Sunday Mail.
The worst affected areas include Chiredzi, Chipinge, Mutare, Gorimonzi, Centenary, Uzumba, Maramba Pfungwe, Bindura and Beitbridge.
Earlier this month, health ministry malaria programme manager, Joseph Mberikunashe said: "As the transmission of malaria depends on humidity, the recent heavy rains mean that there will be more breeding ground for malaria, and many communities are now exposed to the disease, including artisanal miners who sleep in the open."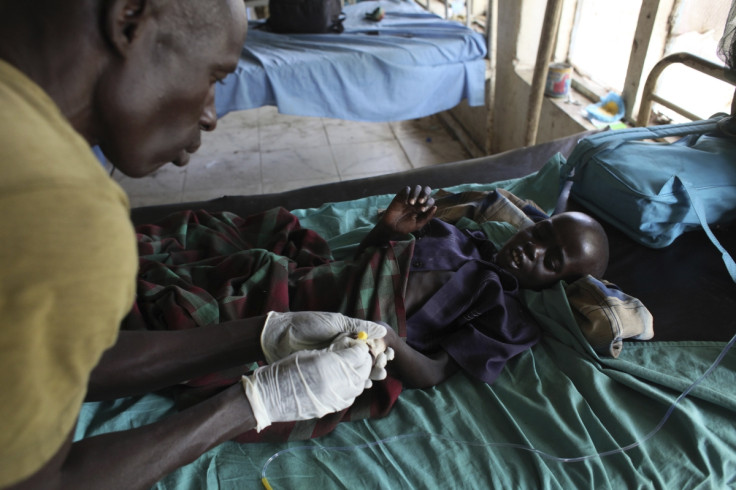 Malaria-carrying mosquitoes are becoming increasingly resistant to the insecticide used in bed nets to prevent malaria, while the BBC in January that reported new strains of malaria have also started emerging.
There is a real risk the cash-strapped government may find it difficult to contain malaria outbreaks in the country, which is also struggling to fight off a fresh epidemic of typhoid and cholera in nine "at risk" districts.
The wider Southern African region is also bracing for an increase in the number of malaria cases, with Botswana issuing a fresh alert, and some 15 dying and some 6,000 affected by the disease in Namibia. Earlier this year, Angola confirmed more than 700 malaria-related cases, and some 260,000 cases in the last year.