Torrential rains causing floods in Zimbabwe have killed 246 people and left thousands homeless since December, according to the government.
President Robert Mugabe, who is in Singapore for a medical check-up, declared the floods to be a national disaster earlier this week. His government has appealed to international donors for $100m (£81.5 million) to help those caught in the floods, which have affected mainly affected southern Zimbabwe.
At least 246 people have been killed in floods which have made nearly 2,000 homeless since December in the southern African nation, according to Saviour Kasukuwere, Zimbabwe's minister of local government. Kasukuwere said that 128 people have also been injured in the floods.
The floods have washed away five bridges on major roads and cut off some communities from surrounding areas, transport minister Joram Gumbo told reports on 1 March. There are rising concerns for communities living downstream from dams that have also overflowed.
"Our roads have deteriorated to the extent that some sections of the national road network have become impassable", Daily News newspaper quoted Gumbo as saying.
Zimbabwe's cash-strapped government said it was looking to raise $100m, towards which the national road agency would contribute 50%. The rest would be borrowed from local banks,
Gumbo said.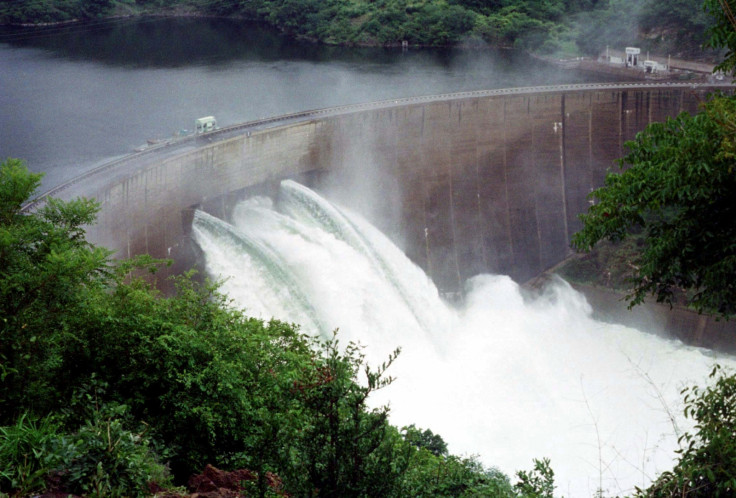 Gripped by drought and possibly on the verge of total economic collapse, the nation is still struggling to get payment support from foreign lenders, and civil servant salaries, traditional annual bonuses and government pensions are often paid late.
Bretton Woods institutions − including the World Bank (WB), the IMF and African Development Bank (ADB) − froze their financial assistance to Zimbabwe in 1999 when the nation defaulted, and rendered it unable to clear a $1.8bn (then £1.36bn) debt it owes the institutions. In October, Zimbabwe was able to clear $107.9m of arrears to the IMF, and was granted access to $91.2m.
Facing a national emergency as a result of the deadly floods, the government is also having to deal with a state-employed doctors and nurses' strike, which is affecting the already poorly funded health care system.
Since 15 February, doctors have been striking over allowances and job security, and they were joined earlier this week by nurses, also demanding payment of their 2016 bonuses.