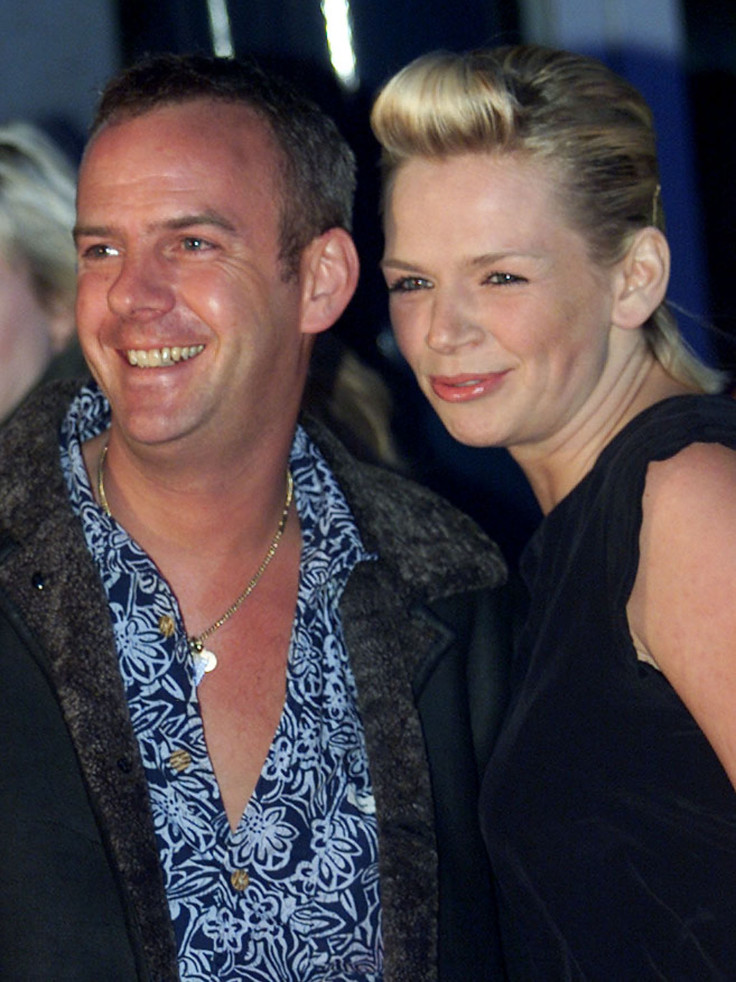 Zoe Ball's father and TV presenter Johnny Ball, has described his daughter's split from husband Norman Cook as amicable. The TV presenter and her DJ husband, known as Fatboy Slim, announced their split on Saturday (24 September) after 18 years of marriage , saying they had "come to the end of our rainbow."
Speaking at the T3 Gadget Awards 2016, 78-year-old Johnny said the pair remain on good terms and while he expressed concern for his grandchildren Woody, 16, and Nelly, six, the veteran TV presenter added that he was confident the situation would work out well.
"There is no animosity between the two of them. No. It isn't that way. She is doing alright. You worry the kids might be disturbed by it but in the long run it will be fine," told Mirror Online.
Johnny was also quick to deny allegations that the couple's break up was prompted by 45-year-old Zoe's love of partying. "She loves partying, she loves a drink and an occasional night out," he admitted. "But she's not doing it on a regular basis. She works hard."
The couple married in 1999 and their relationship has been tested amidst allegations of infidelity. In 2003, they separated for a few months following Ball's alleged affair with DJ Dan Peppe, a friend of Cook.
In December 2015, Ball was spotted kissing 22-year-old Tay Tay Starhz, of boy band Franklin Lake, at a nightclub. She later insisted that Cook had laughed off the incident. "He has always said he wants his gravestone to read 'Norman was a very patient man. And that sums it up really," she said at the time.
Announcing they were to separate after 18 years together, in a joint statement, the couple said: "We are still great friends and will continue to support each other and raise our beautiful children together, living next door but one."
Zoe is currently living with Norman but will reportedly move out of their Brighton home next week.